Get Started to Watch Gay VR Porn with PlayStation VR
Step 1
Download PSVR 3D 180 or PSVR 3D 360 videos to your PC or Mac.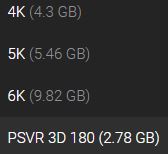 Step 2
Copy videos to a USB drive to folder "Videos".
Step 3
Launch PS Player app. Select movies from the folder and Let's Bang!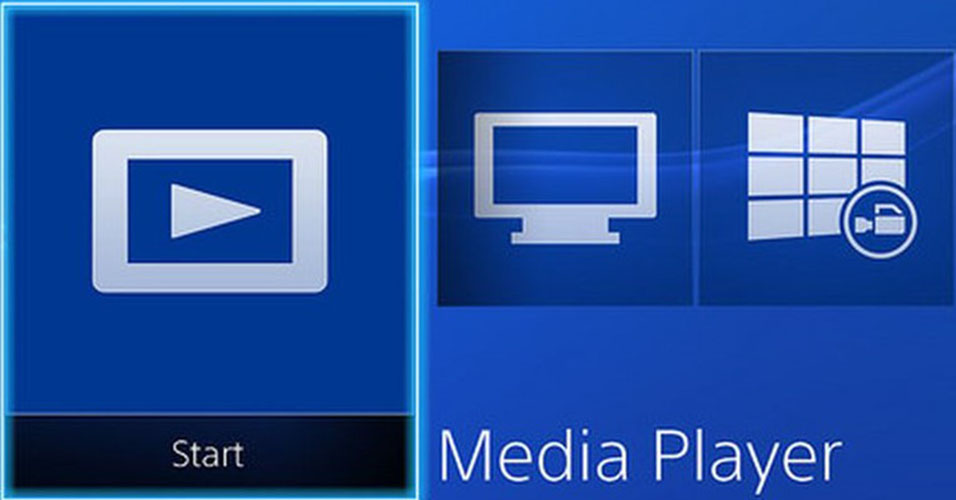 Detailed Guide for PSVR
1. Install PS Media Player
2. Download VR Bangers videos.
3. Copy videos to a "Videos" folder on USB drive.
4. Plug USB into PlayStation and enjoy ;)
5. Got PS4 Pro? = Got Higher Resolution
6. Enjoy your randevú with a Pornstar
KNOWN ISSUE: "Video is not playing in VR, I just see two screens."