Get Started to Watch Gay VR Porn with HTC Vive
Step 1
Download PLAY'A VR and install it.
Step 2
Add vrbgay.com as a website. Get the tissues, put the headset on and enjoy.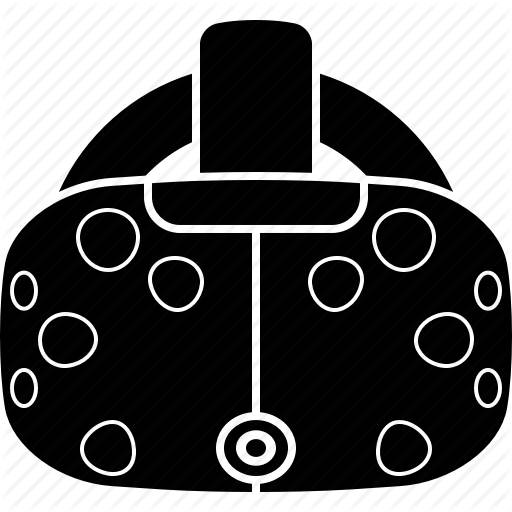 Detailed Guide for HTC Vive
1. "I've just got my VIVE! What do I do to start watching your videos?"

Woohoo, congrats!
You're now a lucky owner of an awesome VR headset.
Let's set up your HTC Vive.
It's very simple, just go to vive.com/setup/ and follow a few simple steps.
2. Download the PLAY'A Video Player and install it.

Now, go to PLAY'A VR to download our app.
Follow the simple steps to install the app on your Windows computer.
3. Add the VRB website to PLAY'A and have fun!

After installing PLAY'A, you can add vrbgay.com to the list of your websites.

In the bottom right corner of the app, click on the "Websites" option, and enter the URL of a chosen website you wish to add.

Other supported websites:

wankzvr.com
milfvr.com
tranzvr.com
stasyqvr.com
sexbabesvr.com

 
4. PLAY'A controls for HTC VIVE.

PLAY'A works best with HTC Vive Controllers

Xbox controller is another cool way to experience PLAY'A

No controllers? No problem, use your keyboard!
5. How to play 6K videos in PLAY'A app?

If you are using PLAY'A app and can not play 6K videos, you need to install HEVC codec.

Here is a link for a FREE HEVC extension.