Get Started to Watch Gay VR Porn with HTC Vive
Step 1
Download PLAY'A VR and install it.
Step 2
Add vrbgay.com as a website. Get the tissues, put the headset on and enjoy.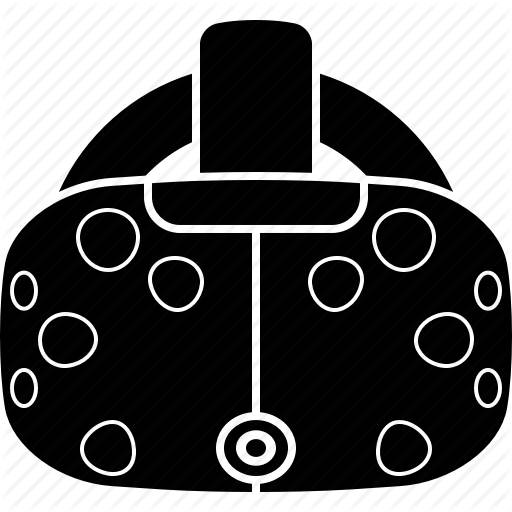 Detailed Guide for HTC Vive
1. "I've just got my VIVE! What do I do to start watching your videos?"
2. Download the PLAY'A Video Player and install it.
3. Add the VRB website to PLAY'A and have fun!
4. PLAY'A controls for HTC VIVE.
5. How to play 6K videos in PLAY'A app?