Gay Virtual Reality Porn Blogs and News
VRB Gay Stealing the 1st Place on VR Porn Links!
date_range
August 06, 2021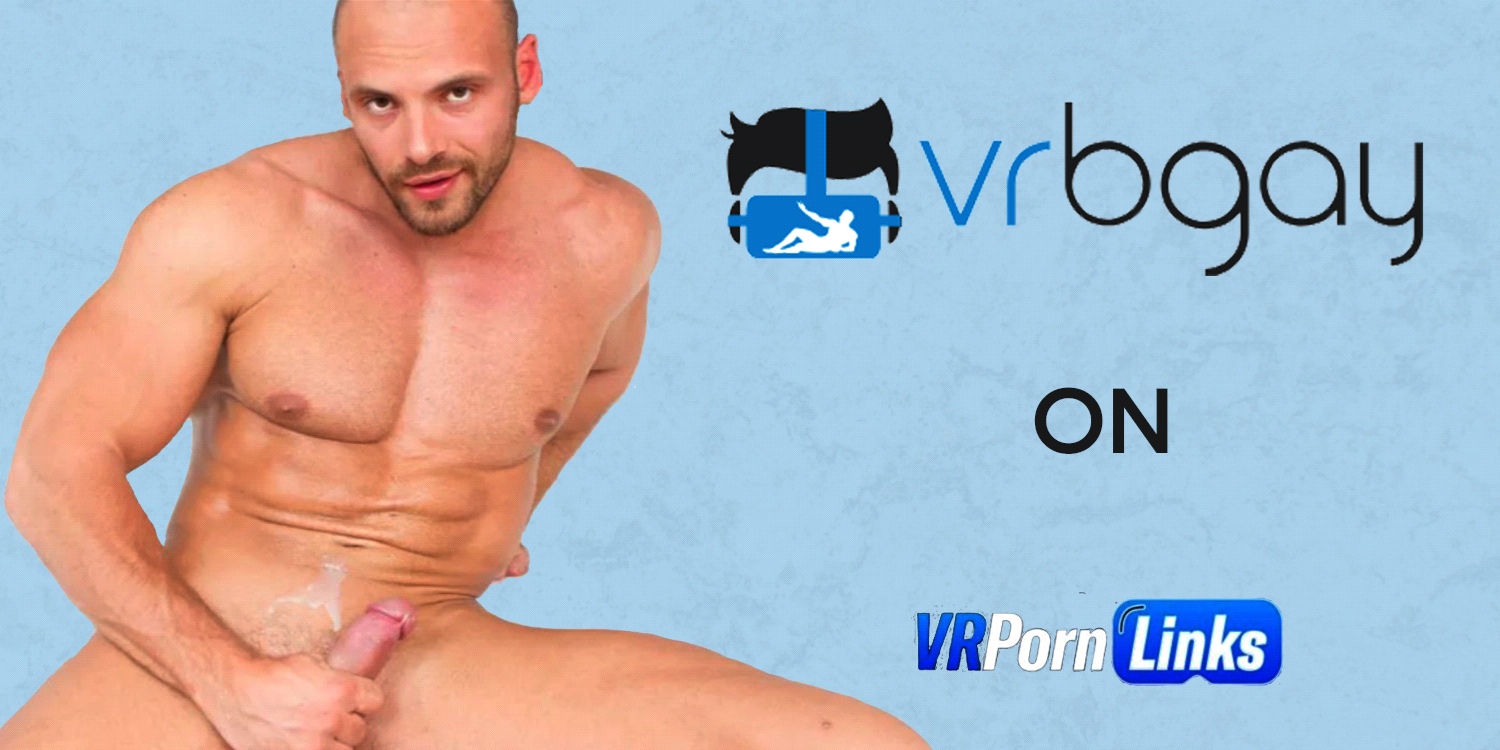 Read more
"Show, don't tell" is an essential writing rule for all famous writers, as it keeps the reader hooked and satisfied. Although not a book, VRB Gay keeps this same concept while creating the VR porn videos you long for, except that they include the "telling" as dirty talk and ASMR moans. Over the years, VRB Gay...