Xbox One with No Support for VR! End of VR Era?
date_range
September 20, 2018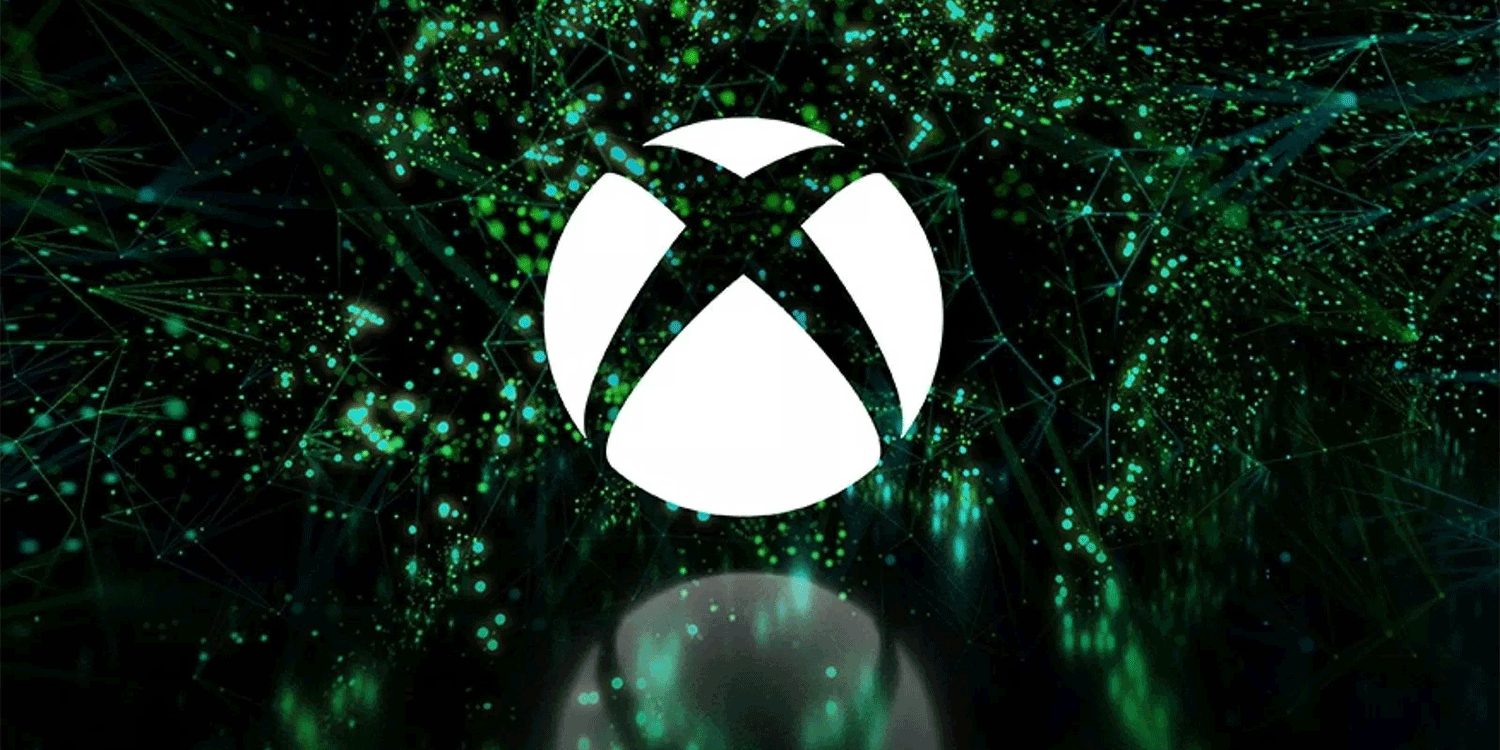 Virtual reality is the technology for both gaming (meaning the VR games) and adult movies (like gay VR porn videos) industries, for which a lot of hardware producers and manufacturers have some great hopes, yet there are indeed some people who do not think that way. Even though new VR headsets appear relatively often, they are still usually somewhat expensive, which effectively discourages many new customers from buying them. Additionally, you could say that the convenience of using such virtual reality visors is still far from being expected - which is somewhat true, at least as long as we will not finally get some more standalone VR goggles options. Microsoft, one of the biggest tech companies in the world is one of those non-believers, as the firm claims that the virtual reality market is developing at the snail's pace and not necessarily believe in the sense of its' existence - which has been just recently proven by their plans in connection with their newest Xbox One console. In an interview with Gamesindustry.biz, Mike Nichols, head of marketing in the Microsoft's gaming segment, admitted that his company is not planning any support for virtual and/or mixed reality headsets for their Xbox One consoles. According to Mrs. Nichols, personal computers are the best for handling the virtual reality technology - so, as a conclusion, for gay VR porn films - and their efforts related to the development of consoles will be focused on ensuring the highest quality of playing 2D games on a TV screen. This pretty much means that in contrast with their biggest competitor, Sony's PlayStation (PS VR visor), they will never support our gay VR porn movies, which, at least for us, is a huge mistake. Consoles are not just for games anymore, and producers like Microsoft should realize that - especially in times when gay VR porn videos and other contents similar to them become more and more popular.
According to Nichols such set will never exist. Microsoft is not leaving the VR segment completely, of course, as the company is constantly working with firms like Samsung or Acer on the development of visors for this technology. The Redmond corporation is still working on augmented reality (meaning the Hololens that we have told you about some time ago) and mixed reality solutions (the Windows Mixed Reality VR headset which has recently gotten the support for our gay VR porn videos), yet none of these two is for virtual reality strictly. What's worth mentioning, even if Microsoft changes their mind in the future, by that time the company will certainly be far behind Sony, which actively promotes PlayStation VR and will most likely not abandon this idea in the coming years. VR Bangers Gay are real experts when it comes to virtual reality technology, so you will always find something interesting (like such tech blogs) to read on our main page, here. Make sure to visit it as often as possible, as we keep on writing about similar novelties for our fans regularly and some more contents will be always waiting for you out there.