Oculus Is Preparing a New Version of Oculus Rift!
date_range
November 08, 2018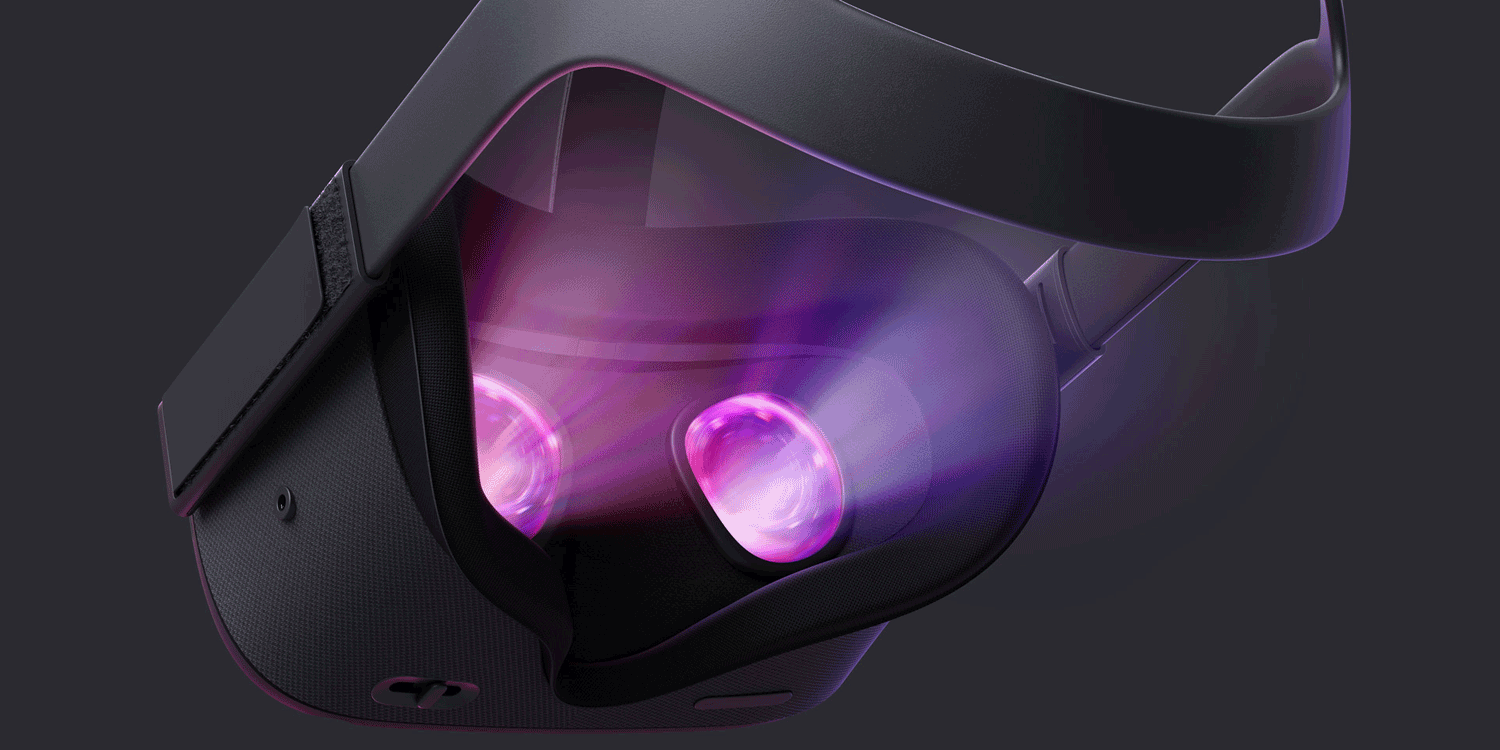 There is a whole lot of things going on for the Facebook company lately, and even though we believed that there are some bad news on the horizon, most likely the things turned out just great and we are about to receive a new model of the Oculus Rift VR goggles - even though we believed that we won't! Maybe it will not be an entirely new Oculus Rift 2 VR headset, but according to newest rumors, a revamped version of a classic Oculus Rift is on its' way - we are about to receive the Oculus Rift S next year, which is an awesome alternative for a top-notch device great for 6K UHD gay VR porn movies! And who would have thought that it will all start after Brendan Iribe getting fired... Wait, Brendan who? Oh right, let's start with the beginning and explain this entire situation to you. As you may probably know, Facebook company owned by Mark Zuckerberg had acquired the Oculus VR firm back in 2014. For all those years, the Oculus virtual reality departament kept on evolving and pushing through, introducing newer and newer solutions - like the latest Oculus Quest VR visor for example - and, generally speaking, moving forward. Unfortunately, few days ago the previous CEO of the company and one of its' co-founders, Brendan Iribe, left the corporation for good, which was presumably caused by the "the lack of a shared vision regarding the development of virtual reality goggles from the Rift series". According to Iribe, Facebook no longer depends on the production of expensive equipment for demanding customers, and instead the company plans to focus on mobile headsets, such as the recently announced Oculus Quest, which does not require a suitably efficient computer to operate. Although, Nate Mitchel, another co-founder of Oculus, has referred to this entire situation and said on his Twitter that there's nothing to worry about... and it seems that he was right.
A lot of questions today about the future of Rift — we're still driving forward on the Rift/PC platform with new hardware, software, and content.

Lots of great stuff in the works. More to share in the months ahead. — Nate Mitchell (@natemitchell) October 22, 2018
Following the latest rumors, the device called Oculus Rift S is about to come, equipped with a higher resolution display, an inside-out tracking system and many other modern features. Iribe's words are confirming, as it looks like Facebook put the development of Oculus Rift 2 on the shelf in favor of their latest standalone VR visors, at the same time getting rid of many of their projects for PC versions of VR goggles - e.g. the "Half-Dome" prototype (visible on the video below) revealed in May, equipped with improved Fresnel lens with 140-degree field of view (FoV), movable variable-focal display and eyesight's tracking technology.
Even though there will be no Oculus Rift 2, Oculus Rift S still seems to be a reasonably good option for our gay VR porn movies. The whole idea of introduction of these VR goggles is to create something that may not be standalone or even wireless, but still much faster, more reliable and less dependent on a high-tech PC. Even though all these informations are unofficial and we cannot confirm any of those, we strongly believe that these are correct and we can't wait for more rumors about the Oculus Rift S VR visor. If you liked this tech article and would like to read some more about virtual reality and gay VR porn videos in 6K UHD and 4K ultra high definition, make sure to go here from time to time.