Biggest Dicks in the Gay VR Porn Movies Industry!
date_range
November 15, 2018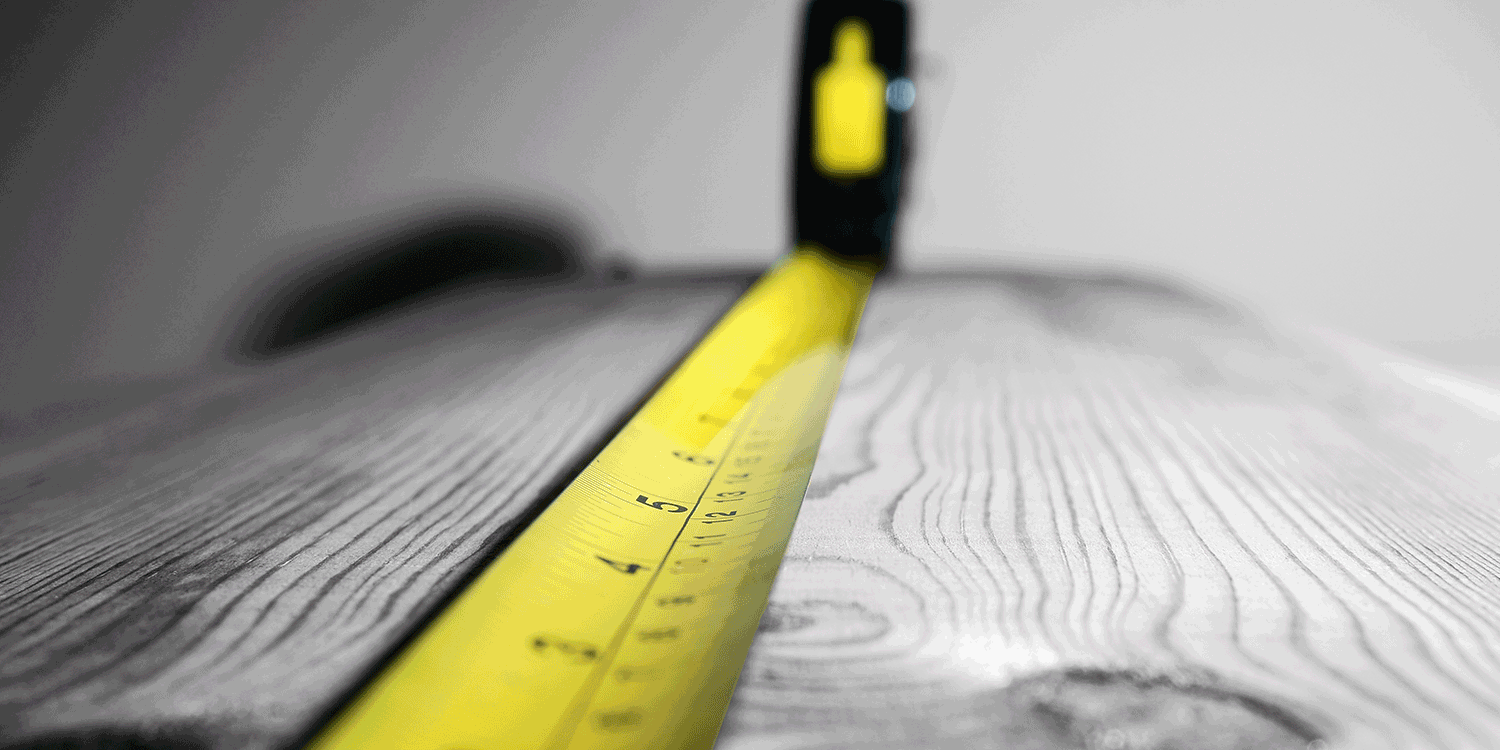 They say that size does not matter, but we all know that it is a thing that some high-school chicks tell to their boyfriends to make them feel better about themselves. Even though an enormous dick will hardly fit inside of an incredibly tight anal - and we all know that these ones are the most satisfying ones - it is always very stimulating to think about a giant schlong, and not to mention that a foreplay with such a behemoth is always a very sensual and sexy thing. Since gay VR porn movies are made exclusively to make up the horny males' dreams come true, we are always making sure that our male performers are equipped with only the biggest rods in the entire business - today we want to share with you our short list of the most "gifted" from the professional gay VR porn films' performers that have ever worked with VR Bangers Gay!
Perhaps all black gay VR porn movies' performers are the ones with huge dicks, but Micah is probably one of the most gifted one of them. Apart from his enormous cock, the actor is equipped with some incredibly sexy body and beautifully shaped muscles, which got him on the very top of our sexy list without a doubt.

Ducati does not look like he would have a giant dick in his pants, but that is the best part of this gay VR porn star. He is like a guy next door about whom you had no idea that is even gay - and yet he is an incredibly sexy male with one of the biggest penises in entire gay VR porn movies business!

Fabio, the beautiful twink from sunny Italy is another position on our list. He is smaller than our two previous handsome guys, but it does not mean that nature was less generous to him whatsoever - quite the contrary, actually! His huge schlong is used as a perfect fuck toy in our 6K UHD gay VR porn films and we strongly believe that his place in this ranking got well secured.
Here is to another European perfect male on our list - yet this time we are talking about one equipped with a whole lot more muscles and some wild temperament that will steal and then break your heart. Logan should be very proud about the size of his dick and it is no wonder that he feels so natural in most of the gay VR porn films.
Last but not least is Aday Traun, the bad boy of our gay VR porn universe. His dick is one of the biggest ones as well, which combined with his badass attitude and body covered in tattoos make him one of the sexiest gay VR porn performers in the entire biz - so, in effect, one of our favorite ones. More lists, blogs, articles and even more can be found with ease on the VR Bangers Gay main page
over here
 - make sure to visit it at least few times a week to always be up to date with our gay VR porn contents and materials!