Gay VR Porn Might Completely Eliminate Dating!
date_range
January 08, 2018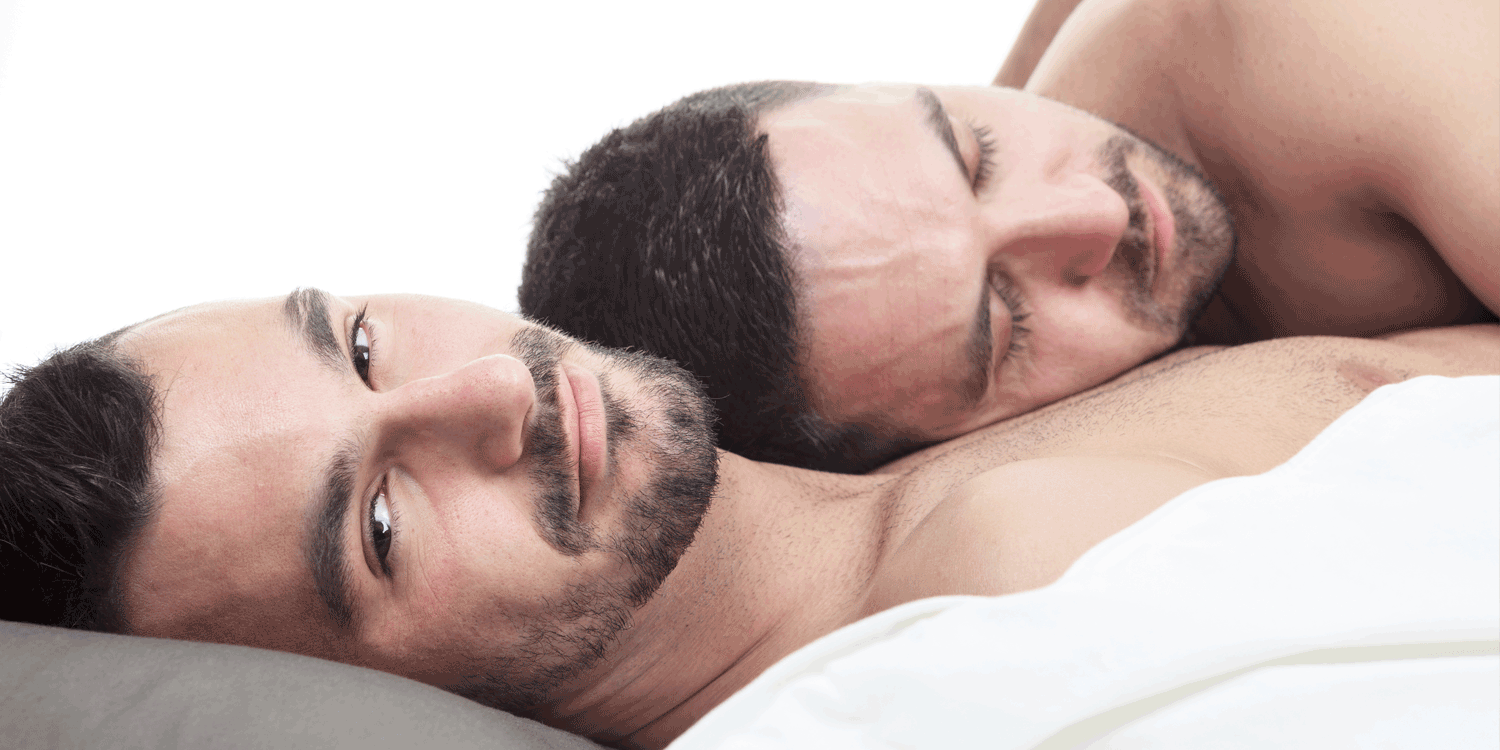 Human species solely depends on the concepts of procreation and courtship. Dating rituals are being learned and refined with experience, but social norms are changing really fast and desire for contact between humans seem to be waning in ways that earlier generations could never experience. We're all constantly checking our Facebook, Twitter, Instagram and Snapchat accounts, looking continually in our smartphones' displays, yet social media aren't the real problem here. Situations where you're turning your real date, so you can go home and watch some Gay VR Porn are the real threats. "Some people reported to us that our Gay Virtual Reality Porn is actually ruining their sexual and social lives," said Daniel Abramovich, CEO of VR Bangers network. "At first, it seemed to be something that we should be proud of, considering the fact that our Gay VR Porn videos are so engaging and lifelike, that people in some cases prefer the freedom of watching them over the complications of getting an actual date and/or boyfriend. However, after rethinking the topic deeply, we've started to implement some ideas that will hopefully help to address what may someday become a real social issue." Social lives are becoming more and more abandoned by both young and older people, since digital era is making interactions with other humans obsolete and unnecessary. Everything can be dealt with online, so there's no need to even go outside anymore. We have to do something about it, or else we'll get sucked it by our own pride once and for good. "First of all, we made our premium Gay Virtual Reality Porn movies include more dialogues, preambles and epilogues-like content," Abramovich added. "This way our sex movies in virtual reality can give our audience an experience that is as similar to the real sex as possible, including some context beyond just the hardcore action we've already won awards for. Our goal is to make our Gay VR Porn enhance male relationships to let the couples to enjoy our productions together, expanding and exploring the sexualities of each other. We believe that we're on the path toward accomplishing all of that, while listening to our fans, what their feedback seem to confirm." Gay Virtual Reality Porn can indeed be better than having sex with another person. You can't get a STD (sexually transmitted disease) through the virtual reality, there will be no unplanned pregnancies and you can clearly and swiftly explore many different realities, to discover and inspire your new and old fantasies and desires. "If we can actually couple these benefits with the real relationships in a way that they could both go together in a healthy way, we can expect it all together to be an even fuller and more satisfying sexual experience," Abramovich explained. "Future seem to be bright as we look forward for new possibilities, and hopefully, together with our fans, we might create something new and innovative." If you're not aware with our homosexual productions yet, visit 
https://vrbgay.com
 today and feel free to share your opinion in our
contact
section.