1. Install Skybox VR player from Oculus Library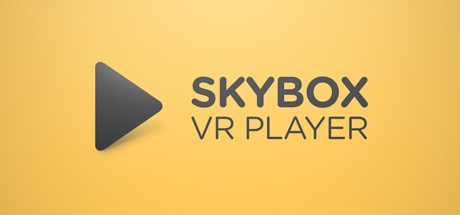 2.  Download Videos from https://vrbgay.com using your PC or Mac
3. Connect your "Oculus Go" headset to a computer using the USB cable. Put the headset on your head to allow the computer to access files on "Oculus Go".
4. You should be able to find "Oculus Go" internal storage in "Windows Explorer" or "Finder"
5. Create a folder "VRB" and put your downloaded videos. Oculus Go can smoothly play 4K 180 videos and HD 360 videos
6. Launch Skybox VR Player on your Oculus Go and click on "VR Videos". You should be able to see all of your video libraries.