5 Best Standalone VR Goggles for Gay VR Porn Films!
date_range
February 16, 2018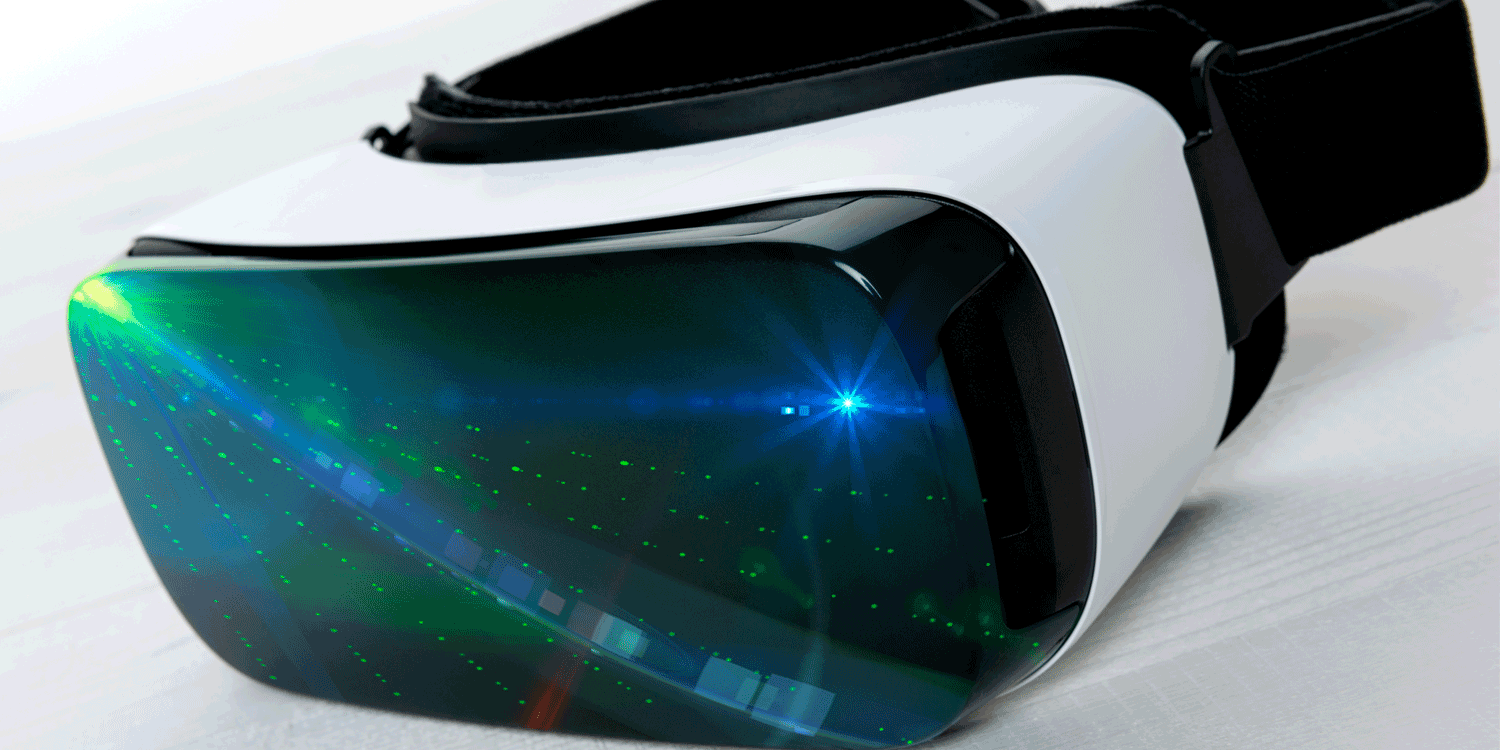 Since virtual reality technology had become uncommonly popular lately, it was obvious that at some point of its' development there would be a lot of VR headsets available to choose from. Since you can watch all the Gay VR Bangers' movies on basically every VR goggles available on the market, the choice gets even harder with so many options viable and a lot of different settings available - and that's exactly because we've decided to create this list of the 5 best choices for watching our gay VR porn videos. Chosen VR visors are not just any headsets, but the future of this technology - the standalone headsets that's gonna make watching every gay VR porn movie much more convenient. Some of you might actually don't know about it, so we feel obligated to tell you something about these. Standalone VR headsets are the virtual reality visors that are wireless and do not need any further peripherals to be used. Some of the cableless VR goggles still require a piece of machinery like a PC or a console, so you shouldn't confuse them with the standalone visors. They're compact, comfortable and innovative - they're the future of watching the gay VR porn movies! If you don't have a headset like that (or you don't have any of them at all), you should really consider picking them next, and that's what our list should help you with - without further ado, let's begin!
Oculus Go ($200)
The cheapest, budget friendly, yet still viable option for watching some gay virtual reality porn videos. It has a single hand controller that'll allow you to point but not reach stuff, and a fancy LCD display. The biggest drawback of these VR goggles is the fact that you have to choose between sitting or standing when using them, which could get really uncomfortable at some point.
Lenovo Mirage Solo ($400)
A single hand controller (letting you point but not reach), LCD display, and a possibility of walking around some small space, yet unfortunately with no collision detection. They could be just perfect with a low price and some convenient features, yet that aforementioned lack could actually make watching gay VR porn movies somewhat dangerous - hitting a wall is never a good thing!
Vive Focus ($635)
Another more expensive, yet more advanced option with walk-around freedom in a 2 meter space and the feature to turn the safety barrier off for some larger spaces. Equipped with a single hand controller that'll let you point (but not reach) and an improved version of the OLED display. Still missing a collision detection, so even though they're quite enough for watching some gay VR porn videos, they could still be somewhat better.
Oculus Santa Cruz (TBD)
Prototype headset exposed at the Oculus Connect 4 event with a walk-around freedom and two point and reach hand controllers. There are some rumors that it'll have the anticipated collision detection - yet there's a lot of unknown data and unanswered questions, so adding them on this ranking of best VR headsets for watching the gay VR porn movies is somewhat a guess, yet really solid.
Pico Neo ($750)
Our ranking is being closed by a little less popular option, the Pico Neo VR headset. It has a walk-around freedom with a default boundary set at 0.8 meters (and the option to expand), two point-and-reach hand controllers, and a quality LCD display. What's interesting, Pico company claims that their collision detection can be supported by a safety boundary added at the application level - we've all been expecting this solution for our gay VR porn films! If only the price was lower... Which one of them will you choose? It's completely up to you. We've highlighted their most important features, so as long as you'll be following our list, everything should be okay and you should be no less than satisfied with VR Bangers' gay virtual reality porn videos. More such interesting VR porn related tech news can be found with ease on the Gay VR Bangers' main page,
over here
.