OLED Display With 18 Mpx? 8K Gay VR Porn Is Coming!
date_range
March 26, 2018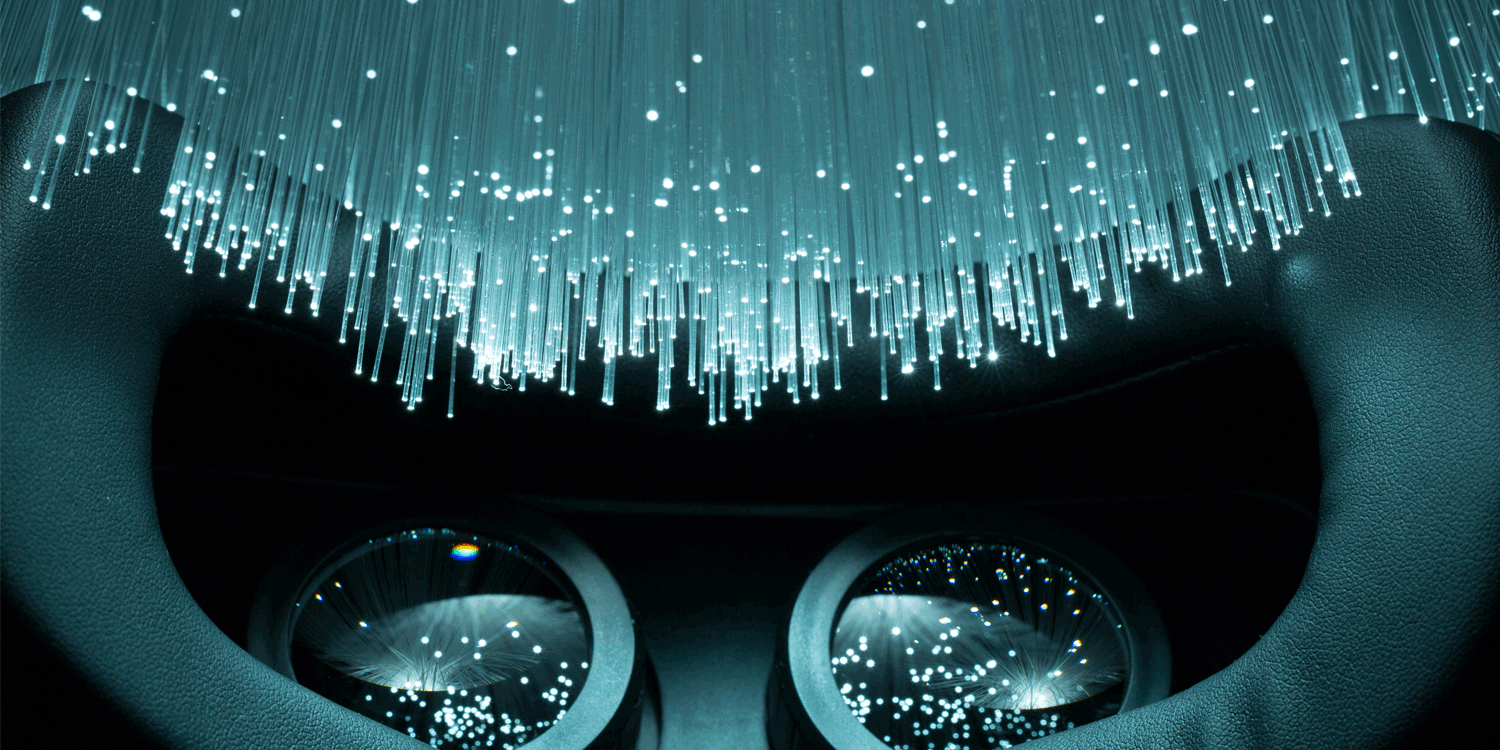 Do we have any fans of technological novelties over here? We're more than certain that we do, as our tech news category is being swarmed by all of you everyday. Since we really care to be up to date with everything that's happening in the world - especially just anything related to your beloved gay VR porn videos - and experiencing aforementioned gay virtual reality porn movies it's really all about the quality (and ensuring that our every production is from the top shelf is the VR Bangers Gay #1 mission), we're really happy to hear about every new VR headset available on the market - especially that they only keep getting better! And that's exactly why as soon as we heard about the newest reveal from Google and LG on the incoming Display Week tradeshow (happening in late May this year), we just had to share our thoughts about it with you, providing you with everything that we've learned until this very moment. So what's the thing that's going to be announced? Ladies and gentleman, introducing to you the first ever highly-detailed 18-megapixel 4.3-inch OLED VR headset display. This is a huge news for both you and our exclusive gay virtual reality porn movies, and if you don't know yet why is that, keep on reading this article and you should soon understand it all. According to the session summary, the device will be equipped with an 18 megapixel 4.3 1443 ppi 120 Hz OLED display with a large field of view - which is still an unknown, yet since the other specs are so high, it shouldn't be a disappointment either! This revolutionary display will be equipped with a white OLED screen with color filter structure for high-density pixelization, an n-type LTPS backplane for higher electron mobility compared to mobile phone displays, and a custom high bandwidth driver IC - all of these features combined make the VR goggles so advanced, thus giving us some huge expectations when thinking about our gay VR porn videos.
In the end, we're talking about whole 18 megapixels, which combined to some previous popular choices like Oculus Rift and HTC Vive is a huge upgrade in terms of the quality. When it comes to our gay VR porn movies, some of you may be aware that VR Bangers Gay are actually capable of shooting them in semi 8K (4K image for each eye), which is perfect for the new LG's VR headset. And why is that? Well, since 4K is 8mpx, double 4K (semi 8K) is 16 mpx and this VR visor, as mentioned above, will boast of stunning power of 18 megapixel - not to mention its' super-smooth 120 hz refresh rate - we'll finally get an option capable of running our premium gay VR porn movies in their full glory!
Sure, you may say that HTC Vive Pro is almost here anyway (and there's a lot of other similar visors with increased visual fidelity - like Pimax 8K, for example - on the way), but the "resolution wars" continue, and we can't wait to learn who's gonna win them. We don't really care who'll be first - we just want these super-smooth babies to be finally out for both our members and our gay VR porn films! Wanna read some more about your favorite gay VR porn contents? Visit VR Bangers Gay's main page, over here.