Check Your Cock Out in AR With Google's New App!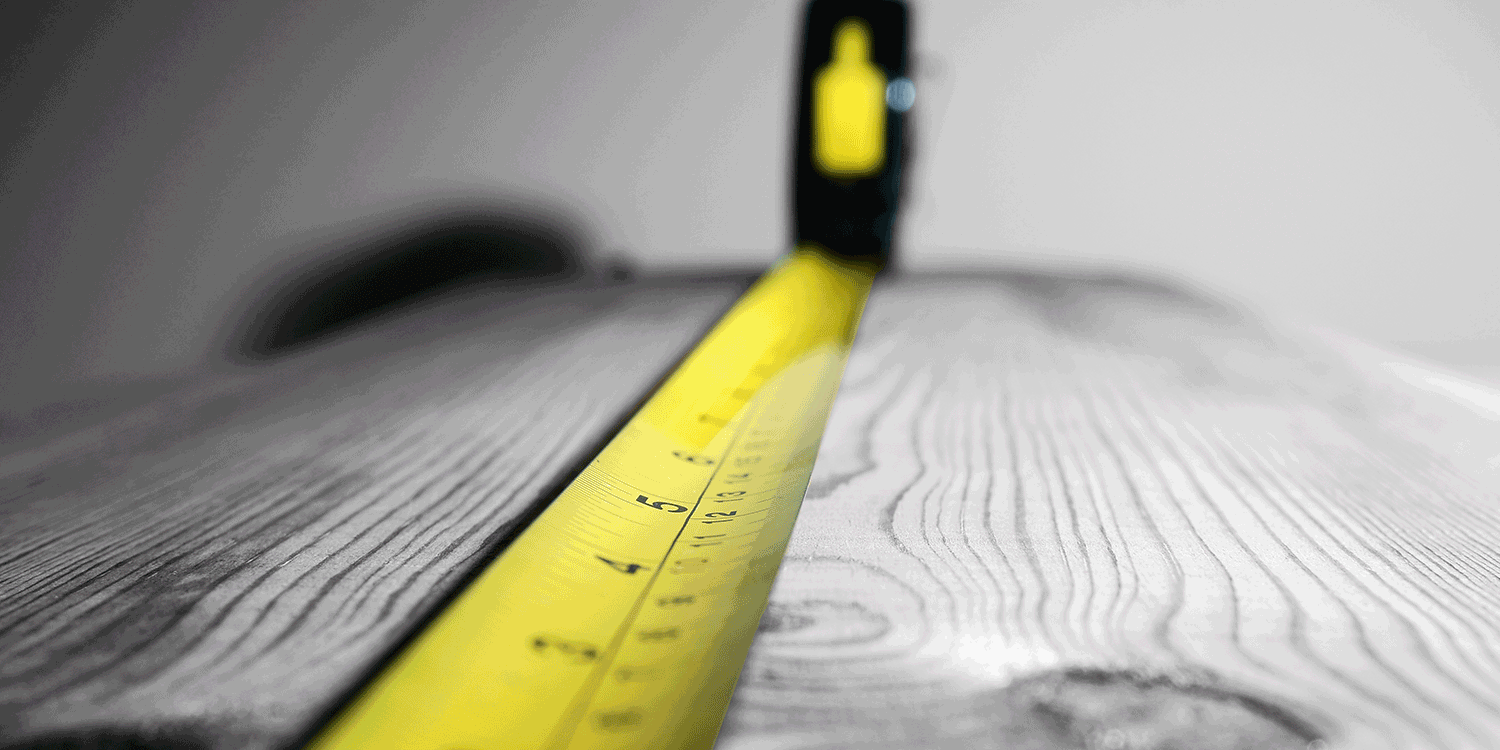 Do you think that measuring is a complicated process that require a lot of skills and time to perform? Certainly not. But doing even such a banal thing inside of augmented reality can get really problematic. Anyway, if that is so dubious: why would you do that? Well, give this thought a moment and you should already understand. Imagine that you can look at things around you using augmented reality to know their size in just a blink of an eye - sounds good? Even if you liked this idea, you are probably wondering why in the bloody hell would we ask such a question on a website related to gay VR porn movies. Well, first of all: simply because we can; and secondly... don't tell us that you have never wanted to measure the dick of yours or... of one of our super sexy gay VR porn videos performers! Now we are talking, right?! If you do like to read something about the virtual reality market from time to time, you must have heard that there's been a race to achieve some efficient measuring in AR between two giant companies: Google and Apple. They both competed for the title of the "first measurer" of augmented reality, and even though Apple seemed to be winning - they have announced their very own measuring app to be coming out with iOS12 (which is going live soon with the beta version available already) - in the end Google turned out to be the winner, recently launching their version of the application already. The Measure application (what a convenient name, isn't it?) is 
free to download
 for any Android smartphone that supports Google's ARCore platform so if you want to try it out on yourself, go ahead and get it now. ARCore's features are used by Measure to estimate the size of real-world object - all you have to do is to point your phone's camera at the given item, and you can already read the distance from the object's one end to another in imperial and/or metric units. As mentioned above, this function could be with ease used for measuring your very own dick by simply looking at it or, what is even more interesting, a cock of your favorite gay VR porn star in one of your beloved gay VR porn videos. And why would you do that? And why the hell not? It is always fun to play with novelties like this one and VR Bangers Gay just love to have some joy with such things together with our gay VR porn movies as often as we can. Even though we still can't release some gay AR porn videos, we believe that sooner or later these are coming - and it's always better to be safe than sorry, right?! Oh, by the way - before you'll start measuring. According to Google, "Measurements taken within this app are estimates" so don't worry if your... estimates are different from the reality - both your dick and cocks of our gay VR porn dudes are as big as they should be, and that's for sure! When you will be done with measuring the dick of yours and our sexy gay VR porn stars', feel free to visit VR Bangers' gay main page
over here
 to look for some other gay VR porn related tech blogs to read in your free time!