How to Look for the Best Gay VR Porn Movies?
date_range
February 06, 2018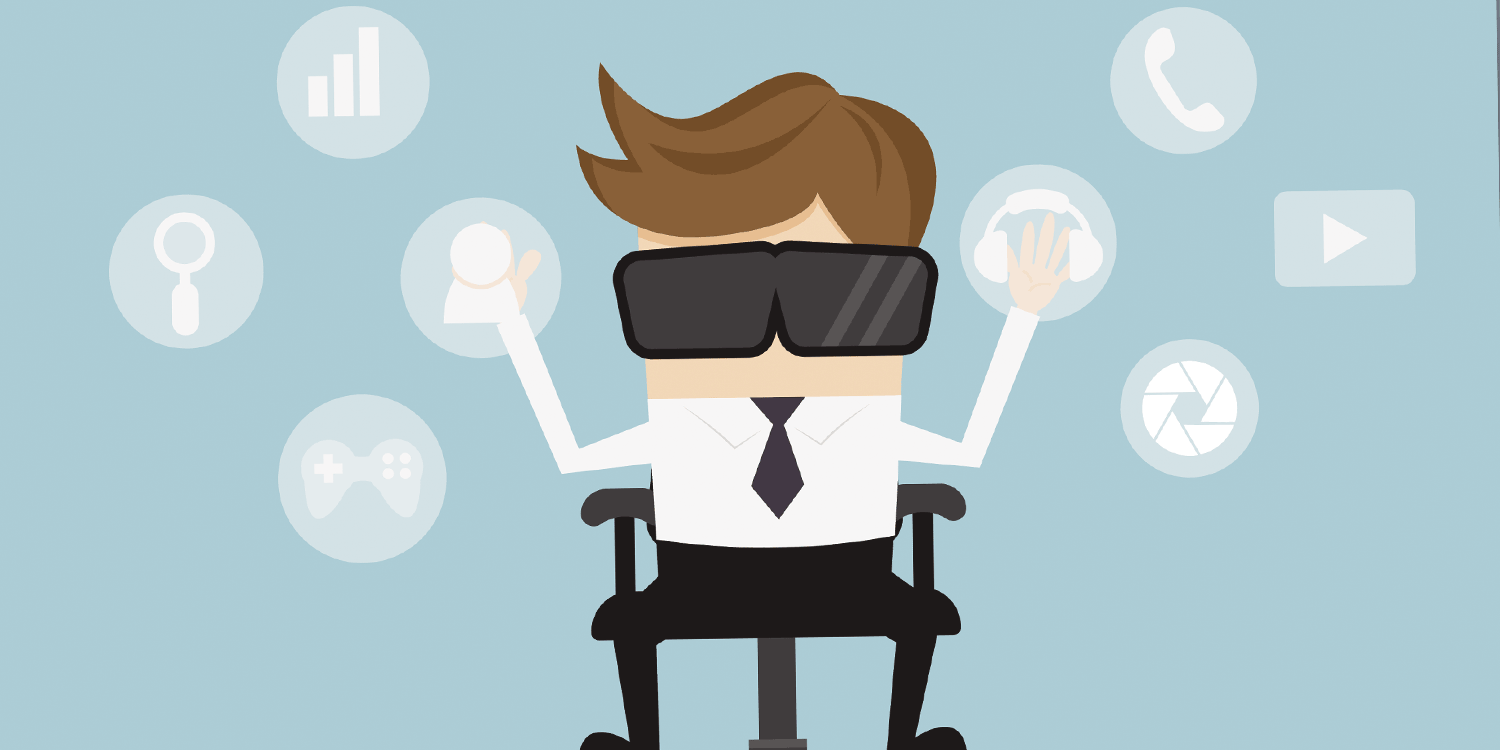 Has anyone ever shown you how you should search for what you're looking for in the web browsers? Have you undergone any training related to this issue? These questions might look silly, actually, but most of you will answer them negatively, as no one is really paying attention to these matters. We really care about our viewers and we really want them to be satisfied, so since we're a true gay VR porn experts, we've decided to share this knowledge with you and give you a short lesson of how should you do that. This is not a sassy self-promotion, don't worry, as even though we're making the best of the best gay VR porn videos, we realize that there's some competition around and we want you to choose what suits you best - hoping that you'll pick Gay VR Bangers anyway and come back to use for more of our exclusive contents!
So what's first when it comes to gay VR porn movies? Quality? Quantity?
We know that it all might sound obvious, but let's start from the very beginning to avoid some unnecessary questions in the following parts. So... you need to pick the browser first, right? Something like Google or Yahoo, and then type in it what are you looking for - and here the important matters are rolling in: If you want to watch some quality gay virtual reality porn videos, what should you be looking for, then?
Well, there are some keywords to rule them all like "Gay VR Porn 4K", "Gay Virtual Reality Porn 4K" or "4K Gay VR Porn movies" - literally anything like that should work. There are not too many studios producing such videos in 4K, obviously, but since all of them are as professional as VR Bangers, you shouldn't have any problems with finding such contents as we're all taking care of our positioning in the web browsers. And why should you be looking for phrases with 4K? This is 2018 and this is the quality that is a real must in today's standards, so never look for anything worse to have an optimum experiences in every gay VR porn film that you watch.
"Gay VR Porn 4K," sure. And what's next?
If you've taken care about the quality, there is another important factor that you really need to consider when "googling" stuff. It has to be in 360 degrees! 360° gay VR porn videos will most likely blow you away, giving you much higher immersion and best experiences available - this is a some kind of a "hack" for your brain actually, that you really need to take into consideration.
Your mind will actually be tricked that you are in a different reality or environment, which is not possible compared to just 180 degrees, where you just have the black screen behind you. Even though you might not be looking behind too much when masturbating, your brain will actually believe that it all happens in a different reality, giving you some much deeper experiences.
Is that everything?
Well, if you've taken care of everything listed above, there are some last steps that need to be done. Basically, you need to think of what is your kink, and add the associated terms to the search. Simply include some words like "bareback", "twink", "anal", "blowjob", "threesome", or anything that comes to your mind, together with the aforementioned 4K and 360°, and you should find exactly what you need. Just don't be surprised if the results will give you some of the Gay VR Bangers' contents - we are always waiting for you over here, so keep coming back whenever you feel like having some fun! If you're looking for more such interesting tech related gay VR porn news, you will find them on our main website,
over here
.