New VRB Gay Video Announcements
Have Sex with Your SEX-Boyfriend, Antonio Miracle!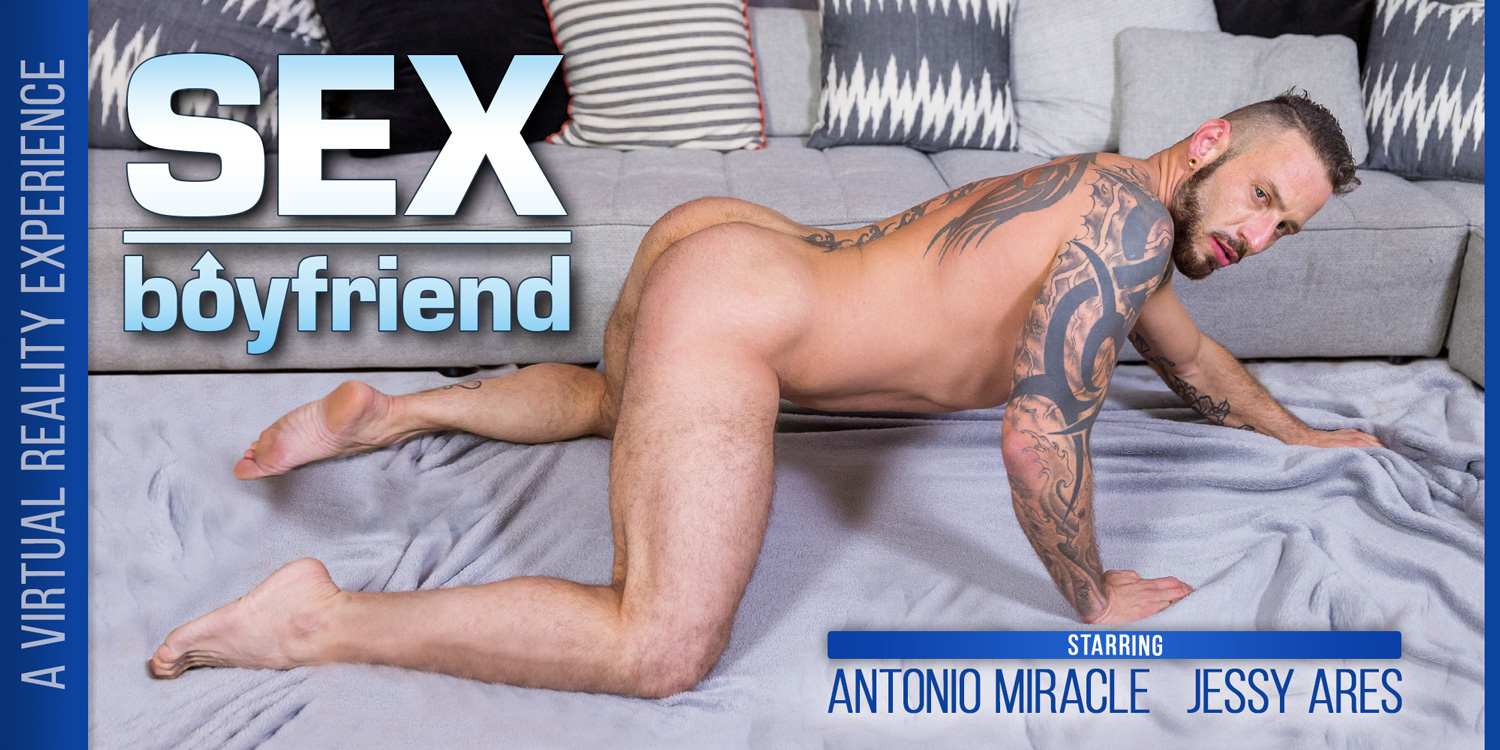 Read more
Okay, listen up and tell us if this situation sounds familiar to you: You are dating a handsome guy and you too are getting along with each other… for most of the time. Eventually, something fucks up and you break up. The guy is pissed at you a lot, and you can't stand each other's company anymore – yet you meet again. Sounds recognizable...