High PPI Screens for Better Gay VR Porn Immersion!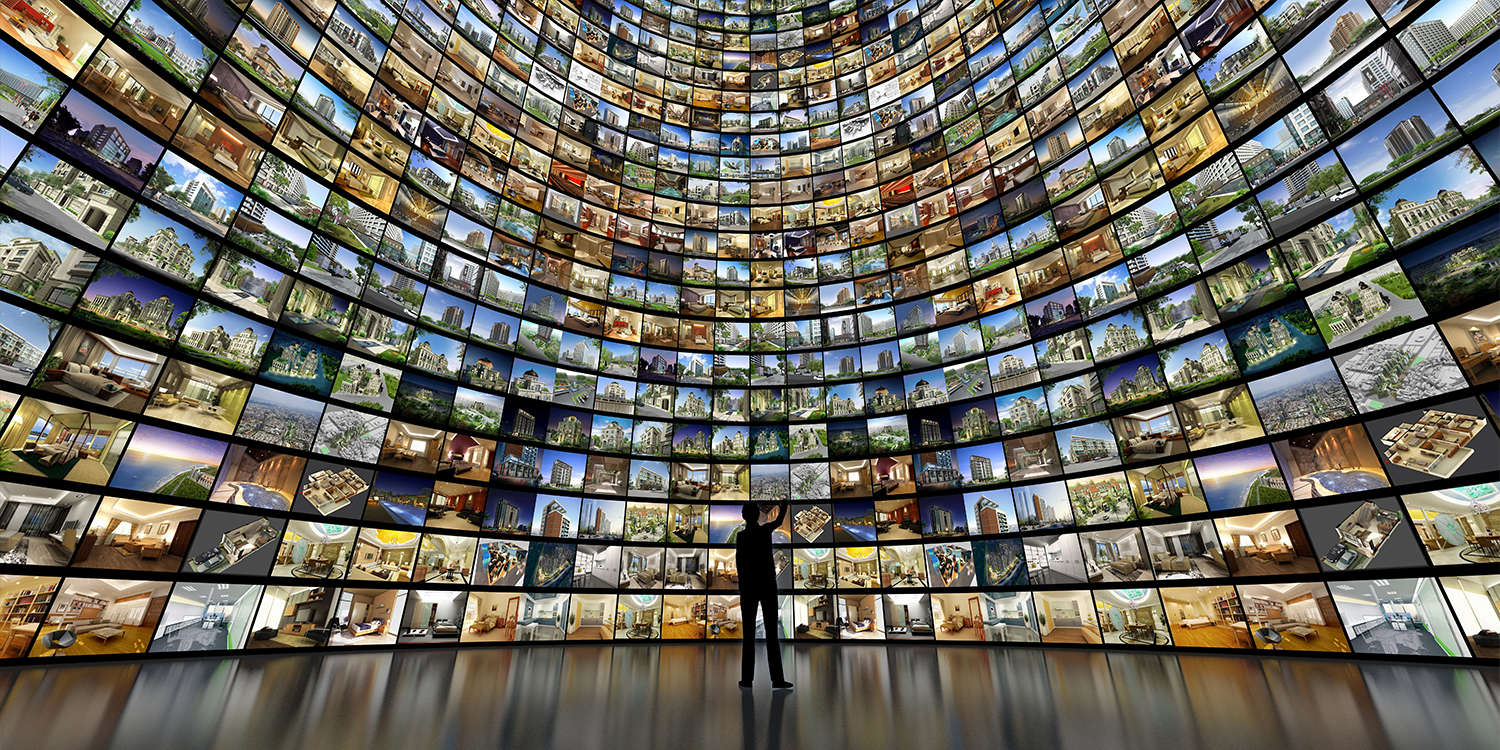 Did you know that according to scientists, the human eye is capable of registering the image in a resolution up to 9600 x 9000 pixels, with a pixel density o 2183 ppi (pixel per inch)? What's even more interesting, our field of view (so-called FOV) is approximately as high as 150-160 degrees, which is a lot higher than this offered by the currently available VR headsets. Unfortunately, the most popular VR goggles on the market do not exceed the resolution of 1080 x 1200 pixels per eye, with a density of 461 ppi and a field of view range of around 110 degrees. This is relatively low when compared to our brain's true capabilities, effectively being a great obstacle on the way to complete immersion while watching gay VR porn videos. Even though we keep on producing our gay virtual reality porn movies in higher and higher resolutions (going up to 6K UHD lately), as long as we're not gonna get an appropriate display, it just won't work as good as it should - although it turns out that this is the subject to change... and sooner than we'd expect! Some time ago an event called SID Display Week 2018 took place in Los Angeles, gathering the largest display manufacturers from all over the world. Companies like Google, LG, Sony, Hitachi, Toshiba or Samsung have presented their brand new ideas when it comes to high-resolution displays, possibly giving us and our gay VR porn movies a lot of new possibilities. For example, Google and LG presented a 18-megapixel, 4.3-inch OLED display dedicated to VR headsets with a density of 1443 ppi and a total resolution of 4800 × 3840 pixels. Companies indicate that this display is so technologically advanced, that all currently existing VR goggles would have to use the "foveated rendering" tech to use it - limiting the rendering of the scene to the area on which the head user looks.What's more, the refresh rate of such visors would have to be dropped from 120 to 75 Hz, which could be a huge potential drawback for the quality of gay VR porn films.
#DisplayWeek18 - LG Display OLED VR 1443 ppi. Digital Blocks support with DB9000AXI-VR Verilog IP for custom IC designers. pic.twitter.com/m785mmKlzd

— Digital Blocks Inc. (@DigitalBlocksIP) May 22, 2018
Another interesting solution worth mentioning was presented by Samsung. The company introduced a 2.43-inch screen with a resolution of 3840 × 2160 pixels and 120 Hz refresh rate with a stunning pixel density of 1200 ppi, which is a really impressive number. There's also a device brought by the Japan Display Inc. (JDI - a combined initiative of Sony, Hitachi and Toshiba) with 3.25-inch TFT LCD (LTPS) display and pixel density of 1001 ppi. It has a resolution of 2160 × 2432 px and operates at a frequency of 120 Hz, which is weaker than the Samsung's solution, but, on the other hand, should be available really soon - approximately by the end of March next year. Below you can watch a YouTube video of the Samsung's and JDI's displays being watched through the lenses used in VR goggles, which is a really nice sneak peek on what's coming to our beloved gay VR porn videos. Even though we're already producing our VR porn videos in 6K ultra high definition, it's still uncertain when such sophisticated devices will be broadly available - we'll just cross our fingers and hope for the best, and so should you! That's a lot of good news, isn't it? You can learn more such interesting facts from gay VR porn movies' world as we publish those on VR Bangers Gay main page regularly -
over here
.