Watching 3D 360° Gay VR Porn at Work? Why Not?!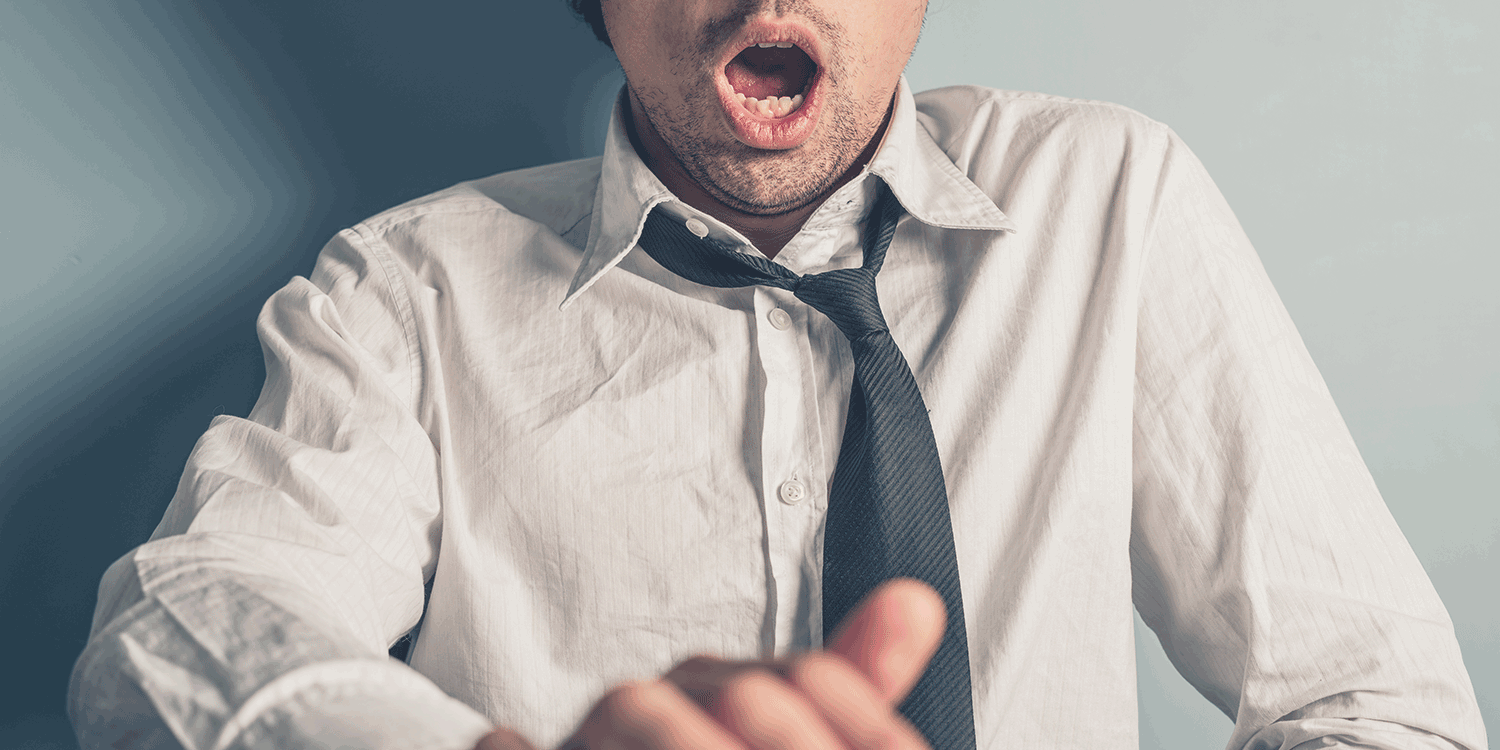 We're pretty much sure that a lot of you didn't even know that other people watch gay VR porn movies at work - but yes, they actually do. Do you think that's inappropriate? Or, on the other hand, that sounds quite encouragingly to you and you'd just love to try that on your own but you don't know how? Read this article about your favorite gay virtual reality porn videos to its' very and and you should in no time get all the answers you need!
People watch gay VR porn at work? Really?
Even though most of them will never admit that - according to
surveys
, yes, they actually do. Does that seem to be more crazy or more exciting to you? If you don't find it any interesting (or even understandable), you should definitely try to recognize why do they do that in the very first place. So...
Why would they do that?
Even though there's a huge chance that you're
gonna get fired
 for doing that, somehow a lot of people still keep on watching and, believe us or not, they're not gonna stop easily. What makes the gay VR porn movies so addictive that you'd risk your source of income to watch some of them? Well, first of all some of the people don't have too much of a choice: both since they can't get any privacy at their homes (because of their families and/or friends), or because they don't have a PC/console good enough to do that when not at work. Of course, there's also one more very important reason of watching gay VR porn videos within working hours - doing so could simply be "your thing", turning you on and being one of your favorite kinks.
So how to do that without getting caught?
You're still reading this article, so you must've gotten interested in this matter and you're probably wondering how could you possibly do that yourself without losing your job - worry not, we've got you covered with some useful tips.
1. Good relations with IT departament
Buy a beer for your IT guy and always invite him for some office parties that you organize - this could pay back to you generously. These guys can sometimes do some real magic to your PC (and Internet), successfully covering up your dirty ass if you'd get caught by your employer(s).
2. Get yourself a standalone VR headset!
Sure, those are expensive, but they are surely worth the price. Wearing one of those could give you these precious seconds to get rid of your gay VR porn setup when someone's coming, thus saving both your head and your job in the effect - and you probably know that getting rid of all these cables isn't easy (when talking about a regular VR visor connected by wires).
3. Going on PC? Use incognito mode!
Incognito mode is a must if you're using your PC/laptop anyway. No browser history? No problem!
4. ...and always clear your browser history (just in case)
And if you don't really want to go incognito, at least clear your browser history! As mentioned above, with no evidence, you can always lie that you were watching something important on your VR goggles instead and successfully save your day!
5. Always use the headphones!
Sure, you won't hear when someone's coming, but your co-workers won't hear your favorite gay VR porn performers either - and that's something way, way more important! How did you like reading this tech article about gay VR porn movies? If you actually did enjoy it, you'll find a lot more of those at our main page,
over here
- we keep on adding them pretty much every day, so stay tuned!