Enjoy the Best Masturbation Ever With Bestvibe!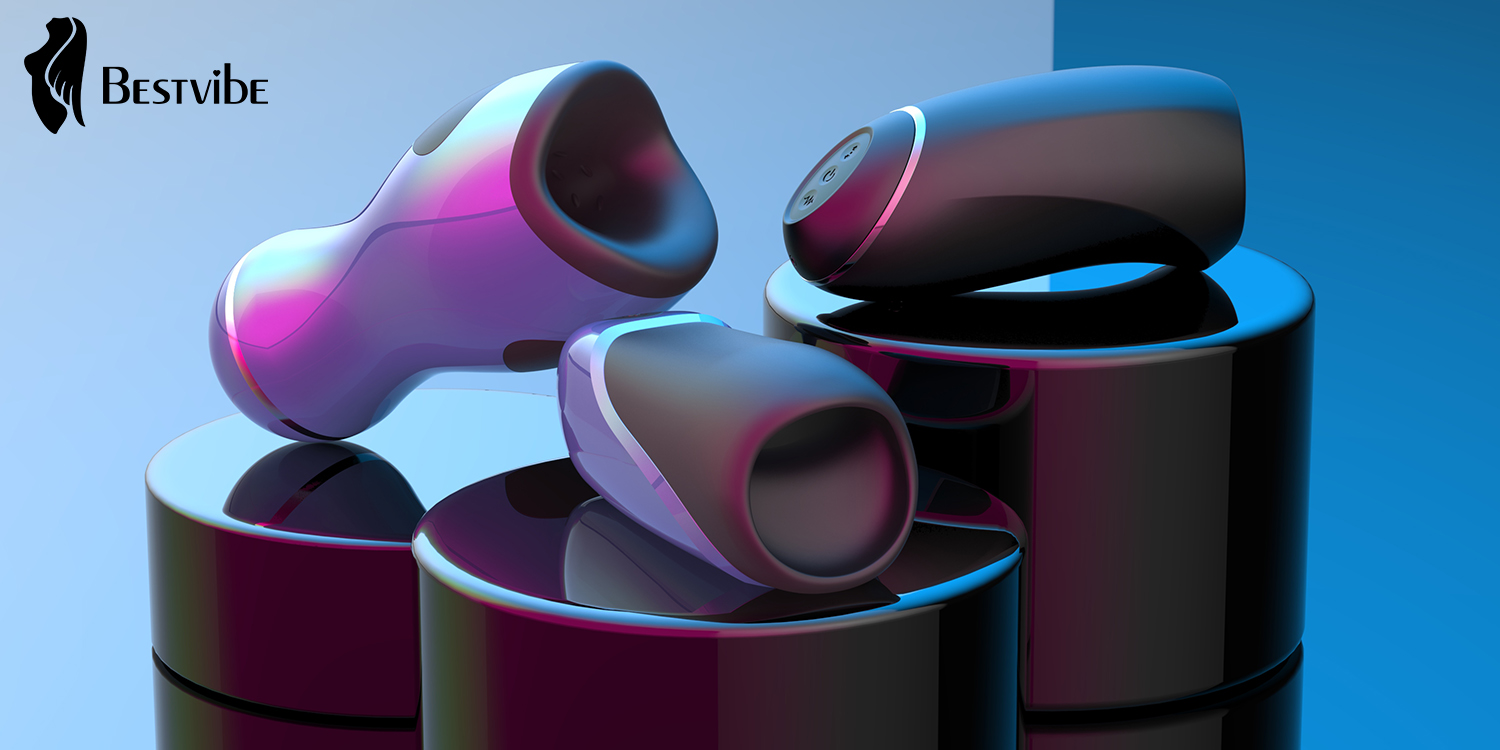 We know that there is a whole lot of amazing gay VR porn to watch out there, but even though our immersive gay virtual reality porn experiences are as close to real fucking as possible, they can't give you the "physical" aspect of real hardcore fucking – and a good male masturbator or a blowjob machine could do that perfectly well. That is why we looked for a good source of such sex toys for you to enjoy – to encourage you to combine them with our gay VR porn scenes – and it looks like we have just found one of the best sex toys websites of all for you to enjoy! Have you ever heard about a website called Bestvibe? Using a male masturbator or a blowjob machine is a really great opportunity to make time for yourself, get to know your body, and prioritize your sexual pleasure. Additionally, you can make your quarantine a whole lot more fun with new dildos and mastrubators – and that is for sure! Masturbation is also a great way to learn what you like and don't like without putting yourself at risk for pregnancy or sexually transmitted diseases and is one of the best ways to learn about your sexuality. It can also help to relieve stress and ease menstrual cramps. While you are all staying at home, occasionally feeling bored and watching gay VR porn, our brand new partners from Bestvibe have held the sex carnival to allow you to celebrate the self-love for the rest of this outbreak. Since we are talking about a partnership over here, we have managed to get a SUPER EXCLUSIVE DEAL for all the fans of gay VR porn scenes from VR Bangers Gay!
Use a special secret code BV10 and get extra discounts for all toys. Hurry up, though, as this is a limited time offer! And do not worry, as the website offers discreet billing and shipping so you do not need to worry to get caught by your neighbors. Bestvibe have your favs for sure! You can find all kinds of adult toys – including vibrators, dildos, male masturbators, anal toys, cock rings, lubricants, sex dolls, anal beads, butt plugs, penis pumps & extensions, sexy lingerie, etc. They provide adult toys with different sexual functions and different sexual pleasures. You better go to their website and check it out! Let's enjoy self-pleasure in this "stay home" period together – there's never been a better time to get your hands wet! More such similar news, blogs, and articles can be found with ease on VR Bangers' Gay main page, here. **Bestvibe is an online retailer and manufacturer with a mission to help spread sex positivity, believing that all people deserve to enjoy pleasure, no matter who they are or what they're into. As such, they sell a huge range of sex toys, from dildos and vibrators to masturbators and sex dolls, and all at reasonable prices. Plus, they have a focus on innovation and new ideas, which means a lot of their products are unique, and this has also driven them to ensure the majority is body-safe.