New Acer OJO 500 MR Goggles From IFA 2018!
date_range
September 06, 2018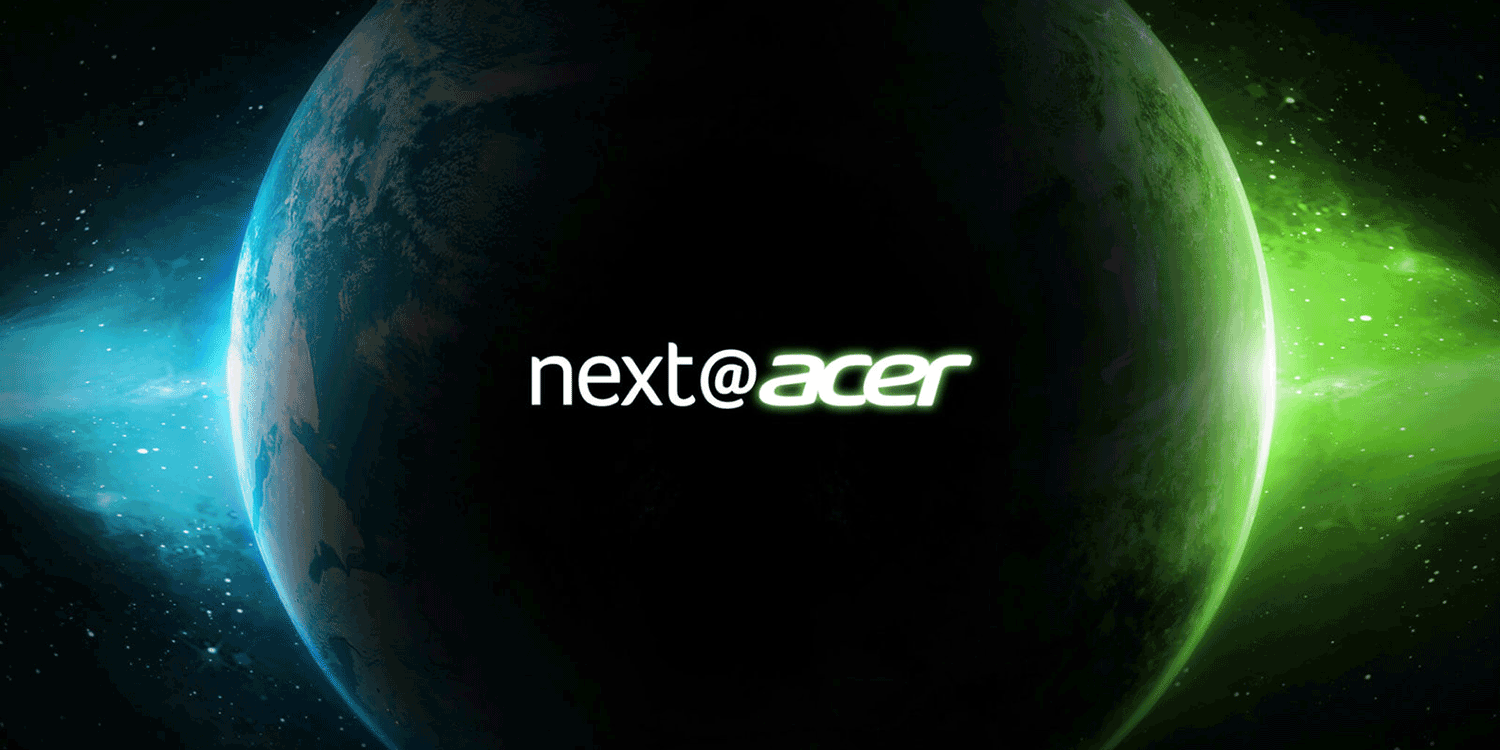 If you have ever heard about the IFA 2018 fair - the International Exhibition of Consumer Electronics and Home Appliances - you might have also heard about the next@acer conference that is taking place pretty much every year a few days before the main event. As Acer, the aforementioned manufacturer, ever before the event assured that this year they will focus on maximizing the efficiency of their gear and reducing the size of laptops, we did not expect it to bring any news for our gay VR porn videos... yet we have been positively surprised. It turned out that the company has just reveled their entirely new MR headset, and since VR Bangers Gay are really interested in the topic of mixed and augmented realities, we were more than happy to hear that. We honestly hope that one day our gay VR porn movies might transition to mixed reality - and that is why we always try to be up to date with everything new when it comes to this technology.
So what was the conference about?
This year's next@acer was pretty much about everything that Acer has on the company's technological horizon - with the most important twist in form of a brand new MR headset called Acer OJO 500. Even though these manufacturers were not taking place in the race for dominance in the virtual reality technology industry before, they have entered it with a huge "bang", bringing an entirely new piece of machinery that could may turn out to be (sooner or later) a great deal for our gay VR porn films.
What is Acer OJO 500 capable of?
The headset is equipped with a dual 2.89 inch LCD display with a 90 Hz refresh rate, a 100-degree field of view and a combined resolution of 2880 by 1440 pixels. It also features a novelty recently patented by the company - "the sound tube" spatial sound system solution based on the built-in speakers in the goggles. This new system will allow every user of the visor to feel of being a little bit less "locked" in the world of virtual reality, giving a much bigger immersion - really important for gay VR porn films - in process. It also boasts of a possibility of unfastening and replacing the fasteners conveniently, which is a huge thing for gay VR porn movies' fans - if you watch our gay virtual reality porn videos often, you already know how hard can it be to keep 'em clean and tidy, don't you?
And what else did Acer reveal?
A whole lot of different things, but nothing really interesting when it comes to gay VR porn videos. Their new laptops and the Predator Thronos - their entirely new gaming platform - is a huge deal, but only if you are a gamer and/or interested in VR games. And were not here for them, are we? If you liked this article about the newest MR headset, you are gonna like our similar tech blogs available on VRBGay.com main page,
over here
. We keep on adding new stuff pretty much every week, so you will always find something nice to read on.