Pixel 3 & Pixel 3 XL Are Ready for Gay VR Porn!
date_range
October 25, 2018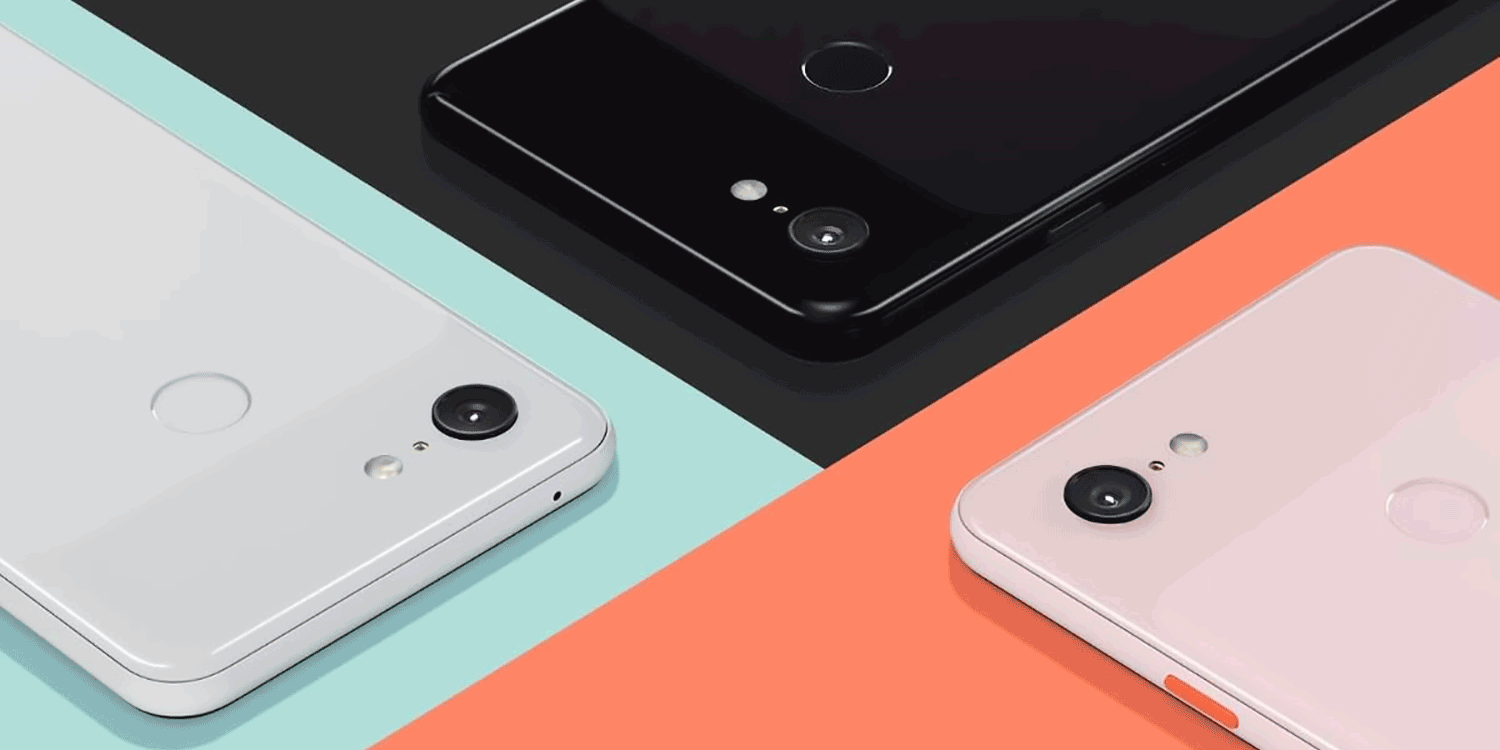 Made by Google event that has just recently take place in New York City (on October 9th, precisely speaking), has been a huge thing for whole technology market, and we were really hoping for some new announcements regarding our beloved virtual reality - and thus the gay VR porn movies. Apart from the Google Home Hub home assistant and convertible Pixel Slate laptop, there has been a yet another thing that the company shared with us - new models of Pixel smartphones: Pixel 3 and Pixel 3 XL. Even though these new Google's babies on its own do not mean much to us, it has been officially confirmed that they're both "Daydream compatible", which is, as we believe, good news for our viewers that are looking for some budget-friendly options.
What can you find inside of the newest Google's phones?
Google's new phones have cases of aluminum and tempered glass, and their entire back is made of pure glass. Pixel 3 is equipped with a classic OLED screen with an aspect ratio of 18:9 and a diagonal of 5.5 inches. In contrast, the larger Pixel 3 XL model has a 6.3 inch OLED screen with a notch. On the back of the casing of both models we can find a fingerprint reader. The heart of the new Google smartphones is the Qualcomm Snapdragon 845 processor. Inside you'll also find 4 GB of RAM memory, and 64 or 128 GB of space for the data. The disadvantage of the devices is that their capacity can not be extended with the help of a memory card, which may be quite problematic if you want to use them for watching some gay VR porn movies locally - especially that 128 GB of space is not that much when talking about gay VR porn films in 6K ultra high definition.
And what are those smartphones capable of?
Apart from some recently introduced wireless charging, two front 8 Mpix cameras that allow the incredibly wide range of FOV when, for example, taking selfies, there is one more thing that is really important within the newest Google's devices: they have been just officially confirmed to be Daydream ready phones, which means they'll work just fine with the 2016 and 2017 Daydream View headsets.
So does that mean some new options for gay VR porn movies?

Even though Google Daydream is an obvious upgrade from previously introduced Google Cardboard solution, and the newer model is somewhat more expensive, both of them are still a fine and cheap option for everyone who wants to save some cash on virtual reality. Since every of these VR goggles has 
support of the VR Bangers' gay VR porn movies
, we find it quite comforting that Google introduced some new phones that will work flawlessly with these virtual reality visors. A smaller model with a 64 GB of inside memory costs officially $800, and a larger model with the same capacity - $900. Models with a capacity of 128 GB are, respectively, about $100 more expensive. Are you about to get one of those and use them for watching some gay VR porn films after combining them with Google's Daydream platform? This option only becomes more and more popular, so... why not? If you liked this article and would like to read some other, similar ones, make sure to visit VR Bangers Gay's main page
over here
, as we publish a lot of comparable news and blogs out there pretty much few times a week.