Top 5 Most Handsome Gay VR Porn Stars of 2018!
date_range
December 06, 2018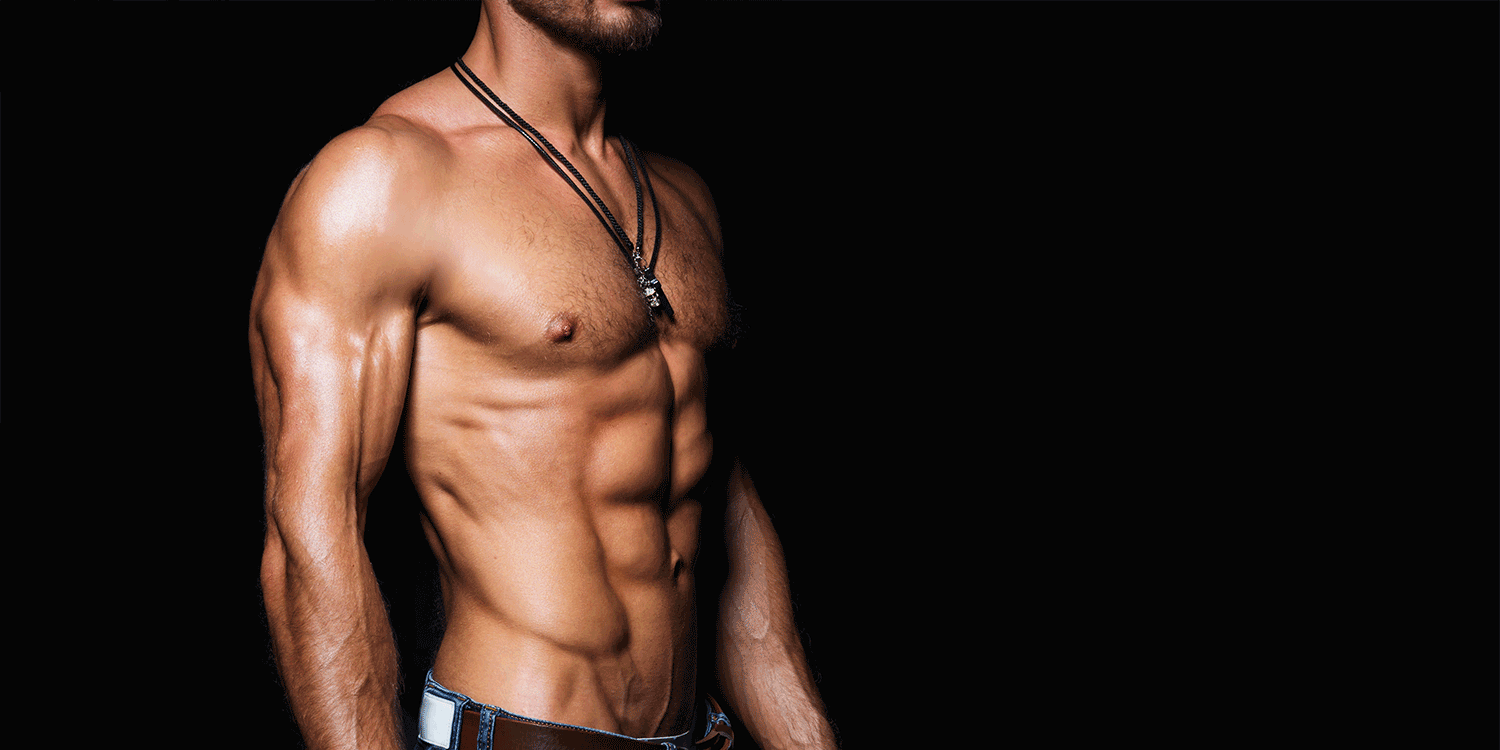 They are handsome, they are "gifted" and they are hottest of all - introducing the top 5 hottest gay VR porn stars of 2018! Since this year is almost closed and we could do some summarizing according to our gay VR porn films, we came up with the idea of such list - and yet, here they are: the best five dudes that have stolen your hearts in the year of 2018!
Here comes the guy that you would not like to mess with: Manuel Skye. He is one of those dominant gay VR porn stars, so if today you are in the mood for some hardcore fucking, you have gotten yourself in the wrong place, buddy! Manuel does not have the word "no" in his dictionary, so if he is in your type, brace yourself for some rough anal fucking as soon as you will wear your VR headset!
Pietro Duarte, on the other hand, is a really nice guy - even though he might not look like one. He has some middle-eastern roots, which can be clearly seen in his type of beauty - and this might be one of the reasons why he became so popular and so many guys like to fap to his gay VR porn films. Are you one of them, though?
Alex Mecum is probably the crush of most of you, guys, as he is like a perfect bear that you have always wanted to fuck, provided with a really good-looking face - and all of that in the convenient package that feels quite accessible, in contrast with some "sophisticated" and unfriendly gay VR porn stars. Would you like to spend an evening together with him? Yeah, we are sure that you would!

Eddy Ceetee is a cool guy, a friendly guy... your buddy, in other words. The buddy that will spend an afternoon with you while playing some sports... and then fuck your brains out with his enormous dick. Would you like to become Eddy's fuck buddy, then? Wear your VR headset and just do it in VR Bangers' Gay VR porn videos!
And here comes the Logan Moore - the sweetheart of our gay VR porn scenarios. He has some muscles - that is for sure - but you should never feel intimidated by them, as he is only using them for good causes and, if you will ask him nicely, he will most willingly flex them in front of you as much as you want. He is known for his manly beard and if you love to watch some hairy gay VR porn stars, then Logan will be a perfect match for you - and especially in full 3D 360 degrees virtual reality! More such blogs, articles and ranking can be found at least once a week on
VRBGay.com
 - make sure to visit this website regularly to always be up to date with everything regarding gay VR porn from VR Bangers Gay (meaning not only texts but, naturally, some immersive gay VR porn films, too)!