Ranking of the Most Popular VR Scenes From VRB Gay
date_range
November 29, 2018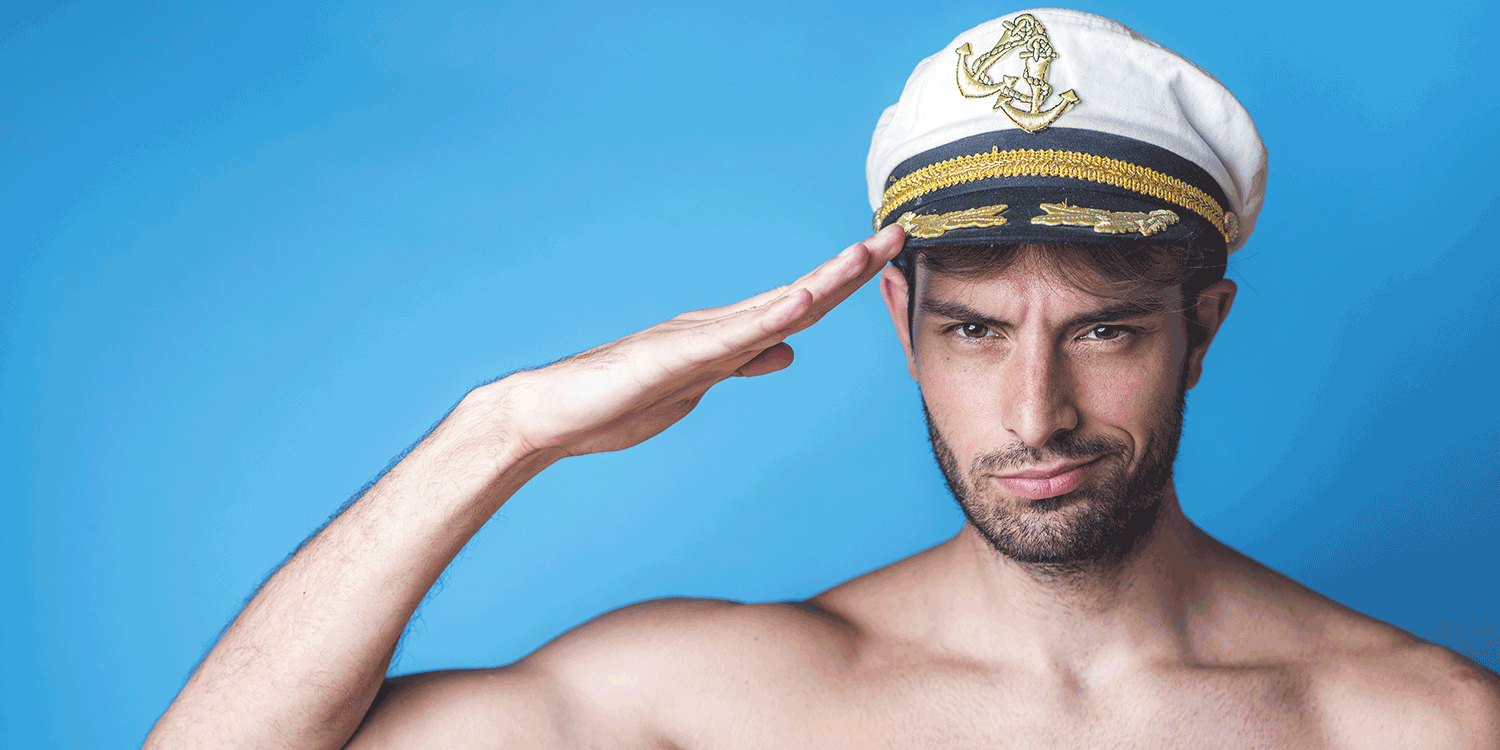 Even though we are big fans of all of our gay VR porn movies and we truly love our job of shooting some gay VR porn films, you, our members (we want it or not), have some favorites and somehow prefer some of our gay VR porn fantasies over the others. We are fully aware of this process and we do not find anything weird about that - that is exactly why today we have decided to, just for the "science", provide you with full list of 5 most popular of our gay VR porn scenes, ranking them from the most to least popular ones of the glorious top 5.
The Desperate Housedudes gay VR porn film is all about staying at home with your sexy boyfriend and fucking his tight ass super hard - and perhaps this is exactly why you like this gay VR porn video so much. With two sexy gay VR porn stars 
Arad Winwin
and
Jeremy Spreadums
 it is after all quite easy to fall deeply inside of this immersive gay VR porn fantasy...
The Hangover gay VR porn scene with 
Jeffrey Lloyd
is a situation that could have happened to pretty much every single one of us - with the only difference that sadly real life does not have such hot gay VR porn stars that could help you with your hangover behind every corner. But VR Bangers Gay do!
When we were shooting My Secret Valentine threesome gay VR porn movie with 
Aday Traun
, 
Fabio
 and
Pietro Duarte
 we were actually quite sure that this one will be one of your favorites. It turned out that we were completely right, and this gay VR porn fantasy has successfully taken the third position!
The Ultimate Hole gay VR porn film has been made having in mind all the sports fans that VR Bangers Gay have between their members - and judging by how popular it is, now we are sure that there is a whole lot of such folks visiting our website! Or maybe you just wanted to see 
Aday Traun
and 
Pietro Duarte
fuck...
Last but not least is the Tattoo Fucklist gay VR porn video with 
Wesley Woods
. We are not entirely sure if you liked the idea behind this gay VR porn fantasy, or if the Wesley's charm has stolen your hearts completely... the point is that you like this gay VR porn film, and we are closing our ranking with it! Was your favorite gay VR porn film of ours amongst the 5 scenes listed above? Or maybe you have a whole lot different preferences and you are kinda disappointed of the provided statistics? If that's the case, you can always change the future outcome of such lists by watching your beloved gay VR porn scenes as much as possible - this way you will push it higher in a natural way, to perhaps one day read about it in a similar article! To find more similar blogs, articles, ranking and comparisons, make sure to visit VR Bangers Gay's main page
over here
, as we publish a lot of similar gay VR porn related materials out there - there should always be something new simply waiting to be read by you!