Useful Advices for Watching Gay VR Porn
date_range
October 23, 2017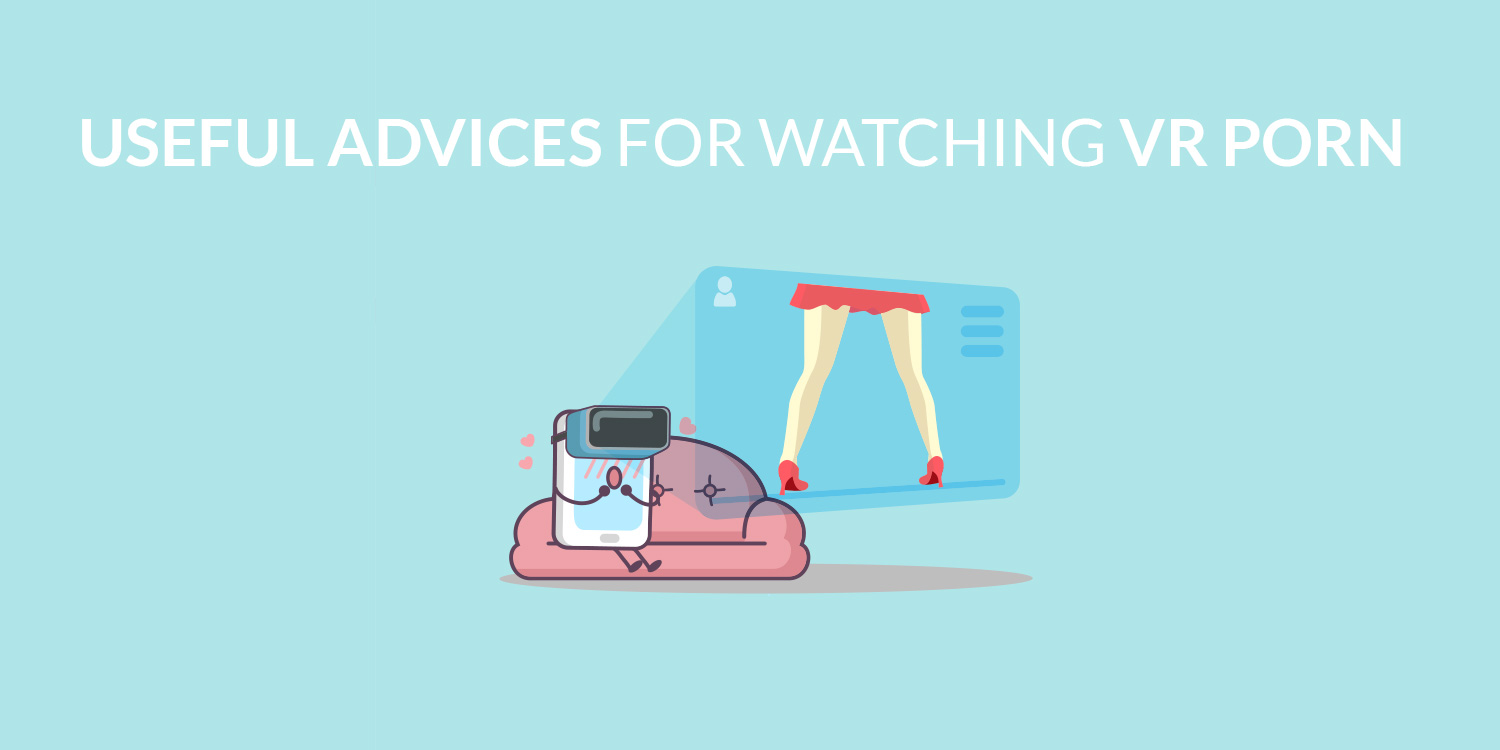 Although VR technology is getting more and more affordable every day, it's still a fairly new field of technology and only few know how to use it properly. We have set up a list of 6 things to help you optimize your viewing experience with the Gay VR Porn and make sure that you can use your VR headset to the maximum, whether you have Oculus Rift, HTC Vive, PSVR, Samsung Gear VR, Daydream or a regular smartphone with the Google Cardboard.
1. No battery? No watching!
There is nothing worse than a sudden interruption of watching Gay VR Porn - especially when you're about to cum! Unfortunately, technology is currently limited enough to rely on batteries and accumulators and we have to live with that. Remember, first of all, never forget to charge your device, because without batteries there is no watching!
2. Prepare your seat and your surroundings!
Since more and more Gay Virtual Reality Porn movies from VR Bangers are available in 360 degrees, it's a good idea to pick a position that will let you watch through the whole horizon. Movable (rotatable) chair will be a good pick, since thanks to one of them you will always be able to move without getting up and look where your eyes are not reaching.
3. Audio IS important!
It is said that people are divided into three types: visual, auditory and kinesthetic learners. Your "learning style" influences your whole life and decides how you take the world around you, so it might seem that the above advice only concerns auditory learners - nothing more wrong! All videos from VR Bangers include immersive binaural sound, thanks to which it is possible to achieve the highest level of immersion. Sexy moaning and groaning will make the Gay VR Porn watching a complete experience, so it's always a good idea to get a decent headset or surround sound speaker set.
4. Always adjust your headset to make it feel right!
Each goggles, regardless of the decision you make, has plenty of customization options - do not be afraid to use them! Strap your belt, change the angle of the mirrors in your visor, play with your player's settings and do not be afraid to experiment - remember that your VR goggles were created to serve you!
5. Every headset requires regular maintenance!
All of us sweat and get dirty all the time – which is completely natural – and thus our VR goggles will get dirty too. Remember that from time to time it is a good idea to wipe your VR headset both outside and inside so that no stains or sweat will bother you while watching your favorite Gay Virtual Reality porn!
6. Make some space for Gay VR Porn!
Whether you download VR Bangers' videos or watch them directly on the Internet, they will always take up space on your drive - the higher the quality, the more space. Do not forget to remove old videos and / or unnecessary data so you never run out of space for new Gay VR Porn content!
More facts, tip and news can be found everyday on our main page at 
https://vrbgay.com
!