UK Government Starts ID Checks for Gay VR Porn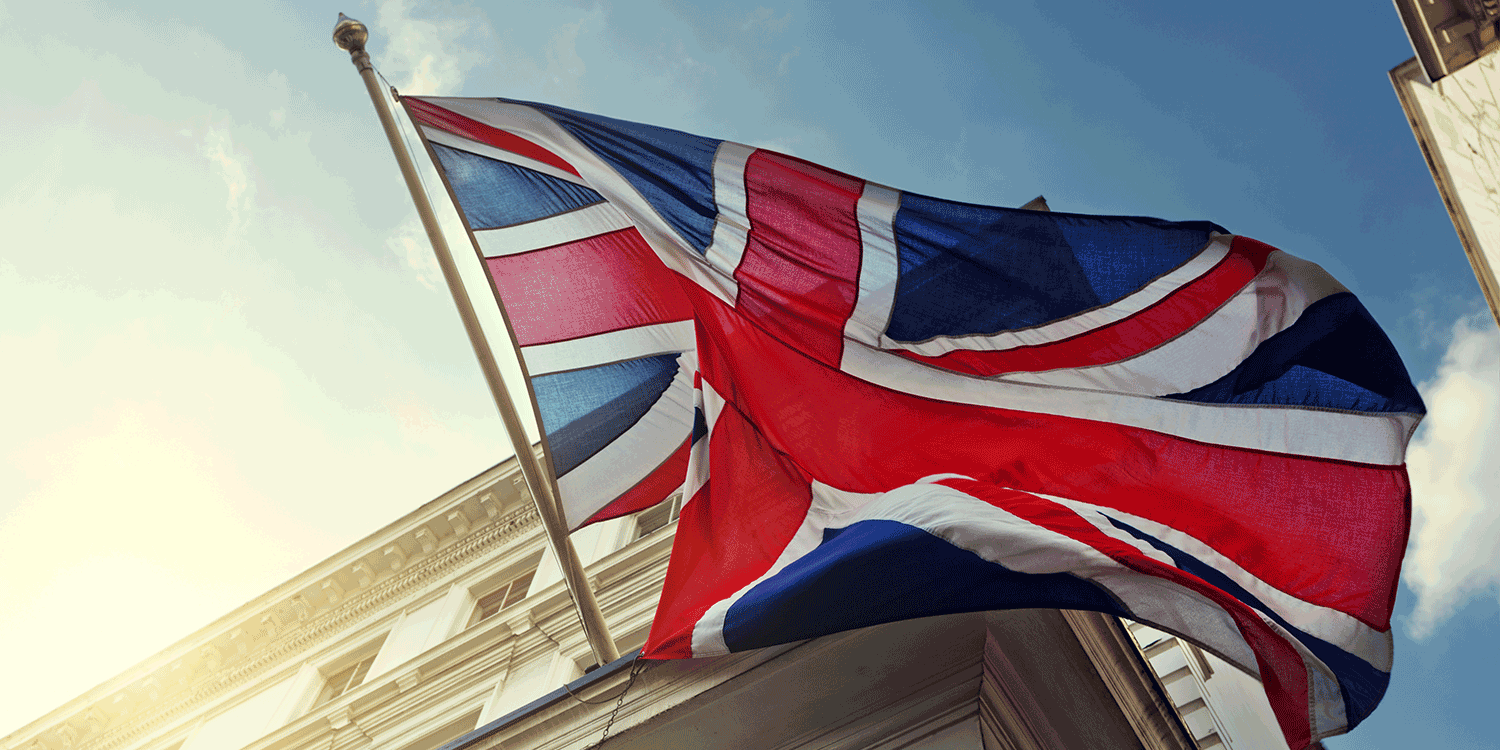 You may have never heard about that, however the laws applicable in the United Kingdom related to porn - so to gay VR porn movies as well - have always been rather strict. Even though things like fisting, squirting or heavy spanking were forbidden in British gay virtual reality porn movies already (and, obviously, in the regular porn as well), recently the UK government has decided to implement some even further control, introducing the age verification system to the entire adult movies industry and in effect "taking care" of buying sex movies via Internet and other aspects of the porno business. Does that mean that VRB Gay fans from this rainy island will be banned from watching our gay VR porn videos? How significant will be the executed laws? And will it be even possible to work them around and keep on watching some high-quality gay VR porn movies? Scroll down and find out yourself!
So what's all the fuss about the gay VR porn videos and the government of the United Kingdom?
April 2018 was set to be the starting date of this entire undertaking so yes, it pretty much means that it's already going and your favorite gay VR porn videos are already in trouble. According to new law, People from United Kingdom will have to identify themselves before they'll be able to purchase sexual contents online. Even though it's still not 100% confirmed how the government is going to identify people, the whole topic seems to be rather alarming. Initiation of the system is still in process, and it may proceed with many different ways - most likely using a credit card before you are even allowed to look at the site, because in the UK you must be 18 to even have one - however there's plenty of other options available. Websites that won't follow suit will be able to be denied access, and perhaps required to be denied access, by internet service providers and payment processors and they could also get a fine too.
So is there anything that you could possibly do? Use a VPN service, of course!
If you're one of the Brits and the problem seems to be concerning you, don't worry as we might have the solution. Simply get yourself a PayPal/Skrill account to handle the transactions and use some VPN software to get around these new regulations with ease. If you're not sure which VPN you should use, don't worry either, as we've got you covered with that too. Our convenient list of literally the best VPN services recommended for watching some top-notch 4K UHD gay VR porn movies can be found over here.
Summary
The problem seems to be quite big, but it won't concern the VRB Gay company, as we're completely operating outside the borders of United Kingdom. If you're the one who's being touched by it, though, follow our aforementioned advice and get yourself a VPN - this should successfully give you a fix for this hassle. Would you like to read some other similar gay virtual reality porn related blogs about the technology and lifestyle? Visit VR Bangers Gay main page over here, as we keep on adding those almost every day and there's always something interesting to read waiting for you out there!