Do You Watch Too Much Gay VR Porn? Find Out Now!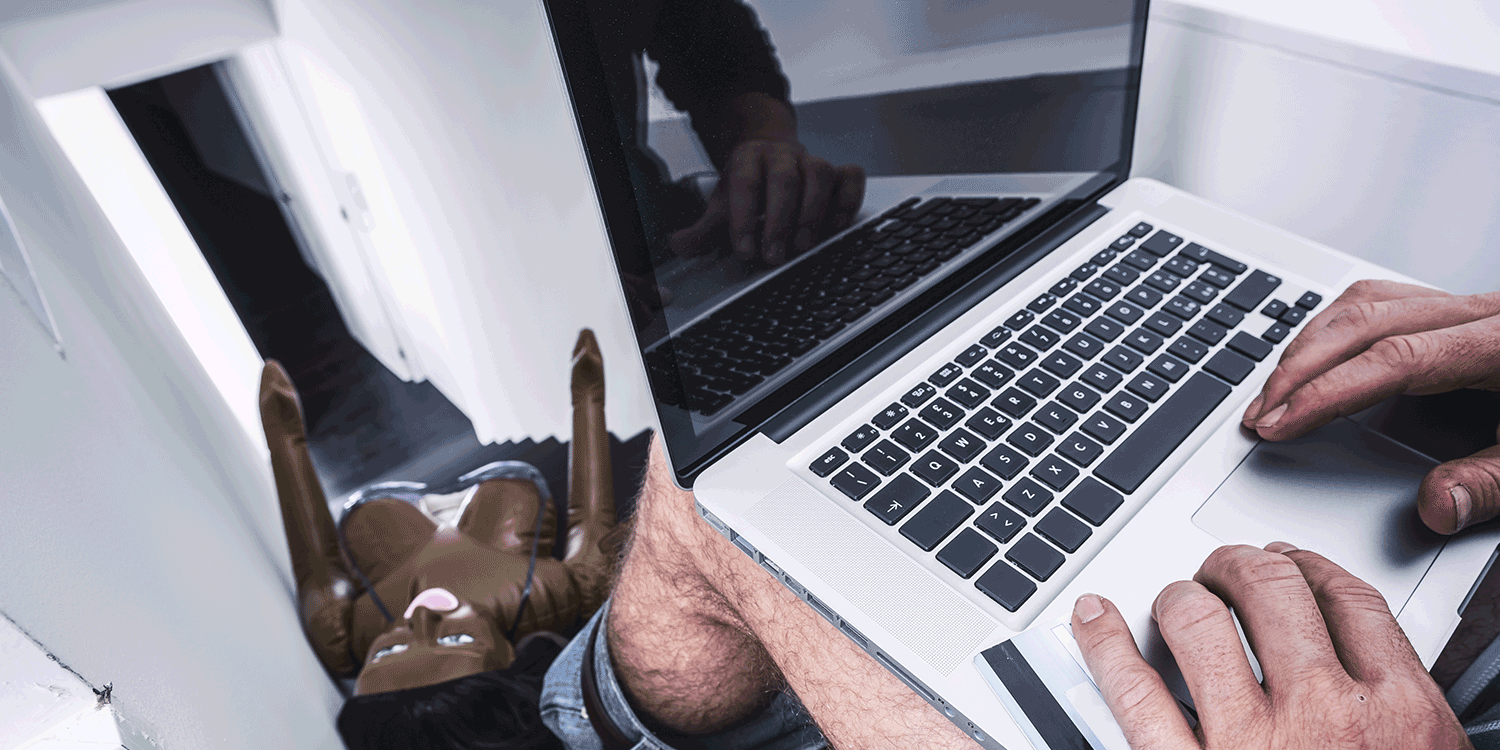 Being normal is such a popular term... but is there a "normal" amount of having sex? Should you limit yourself when it comes to fucking or maybe even watching your favorite gay VR porn videos? Could it be that you're doing too much of one or both of these things? Scientists have spoken and we've heard the answers to these questions from a sexologist and... Well. Scroll down, start reading and you too are gonna learn these observations!
According to sex therapists, how often you should be having sex?
There's no need for us to go through entire report (that's not the point of this article), and we can get to the point straight away. According to the therapists, there's no such thing as "normal" amount. If you live in a relationship with your partner and he's okay with your libido, then you can't really overdo it as long as everybody will be happy. If you've been wondering how often it is OK to have sex, then stop wondering because the true answer is: whatever is right for you and your guy. But what about the aforementioned gay VR porn videos, then? Can those be counted and exceed the "limit"? And are there any statistics to compare yourself with the others? Well...
Based on statistics, are we having more or less than that in the real life?
According to the General Social Survey, the average American adult has sex about 60 times per year, so a little more than once a week. That's a relatively small amount, but since it only concerns the actual sex and not some activities "associated" with it, the real numbers could be a lot different - yet, unfortunately, those are uncheckable. Should you take masturbation and/or watching some gay VR porn videos into account, then?
Can watching gay VR porn videos be counted as having sex, then?
Even though gay virtual reality porn movies are really realistic and lifelike and they could be easily compared to having real sex, watching them is still pretty much a masturbation and not having some real sex. Since there are no statistics for that, it's hard to even tell if you're "normal" in that field or not, especially that, as mentioned above...
Conclusions
...there's no such thing as being normal. You can fuck, fap and suck as many dicks as you want, as long as the owner of the cock is happy with that (and so are you). Don't try to limit yourself if you don't feel any drawbacks of your decision and live a pleasant life full of sexual fulfillment while fucking some dudes in their asses and watching some gay VR porn movies in the meantime. Now you know the answer that even the professional sexual therapists believe that you should just listen to yourself in this matter, so stop looking for some weird solutions and keep on enjoying your life! Looking for some more interesting tech related blogs about your favorite gay VR porn videos? Visit VR Bangers Gay main page to look for them on your own - we publish them basically every single week!