Can You Last Longer in Bed Thanks to Gay VR Porn?
date_range
April 16, 2018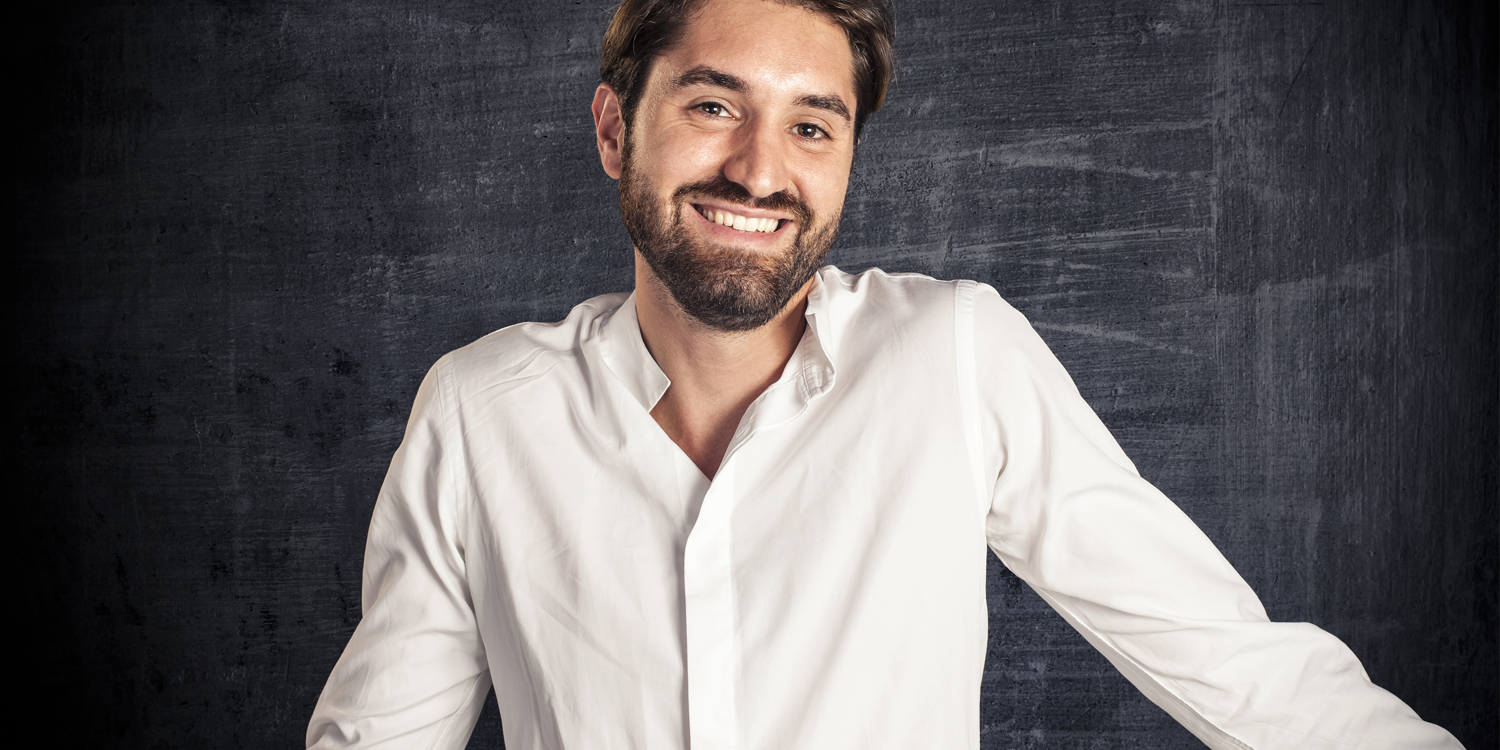 If you've ever been thinking about your overall sexual efficiency, believe us or not, but you're not the only man on the planet who had these thoughts in his mind. Sure, you can always compare yourself to your partner, but there are so many aspects that have an impact of the time needed for ejaculation, that it's actually hard to do a fair comparison at home. That's why we're giving to you this, hopefully, interesting gay VR porn article, in which we'll disclose some important statistics about other men, provide you with some tips on how to last longer in bed (given straight from our gay VR porn stars), and address the very questionable topic: Can you last longer in bed thanks to your favorite gay VR porn movies?
But first, let's talk about statistics...
Few years ago there was a study of 
multinational population survey of intravaginal ejaculation latency time
, which was taken on 500 couples from different countries - including both Europe and America. In the period of four weeks of completing the study, researchers have established that average sex lasted between 33 seconds to 44 minutes, giving a total mediocre of 5 minutes and 4 seconds in general. Most of men lasted between 4 to 11 minutes, and the bigger the age, the shorter the intercourse (mostly) - which is interesting, since most of the older men suggest that they can last longer. Naturally, those statistics compared to the actors playing in VR Bangers' gay VR porn movies are somewhat funny, but let's be realistic - you're not having sex for living like them! Actually, you should probably feel good about yourself right now, as we believe that 5 minutes is something that most of you can achieve with ease - although, there's also some place for improvements...
So how to last longer in bed?
Well, there's a lot of different ways of achieving the longer "concentration" in bed. We chose few of the most reliable ones and listed them below in an easy and convenient way - just like we do with our gay VR porn videos. Let's begin, then!
Wearing a condom (or two) can help!
If you're wearing a "rubber" on your dick, you'll actually squeeze it and block the blood flow within the genitalia, thus extending the time needed to climax and giving you some extra minutes to have fun with your partner!
Breathing is kinda important!
Take a deep and long breath every time when you're getting "too excited" and you should buy yourself some extra seconds, and maybe even minutes. Don't forget about it and you should really perform better!
Believe it or not, but it's all in your head!
Imagining something that's not really sexy to you might actually help you a lot. Have you ever had that annoying uncle that was always asking you to go fishing with him? Just think about it and, as long as he wasn't as sexy as our gay VR porn movies' performers, you should be just fine!
Changing your pace might actually work, too!
Slow down if you're going too fast and reaching your cumming too early, or speed up if you're losing the pressure in your dick - there are so many ways of helping you controlling your cock, just use your head (the other one, we mean)!
There're always some pills, you know...
Paxil, paroxetine or maybe even viagra - ask your pharmacist of doctor and you may find something for yourself.
So how exactly could gay VR porn help?
As mentioned above, since our gay VR porn stars can last much longer than an average man, why wouldn't you just follow their lead? Just pay attention to what and how they're doing and make some notes. Keep watching our gay VR porn videos and focus on their pace changing, their moves, maybe even on the way they're breathing - combining these observations with all the tips that we just gave you should really buy you some precious minutes to have more fun with the man of your dreams! And if you just love reading such interesting gay VR porn related news and facts, you can simply go straight to VR Bangers Gay main page,
over here
, and browse for them on your own!