How Much Do Gay VR Porn Stars Make?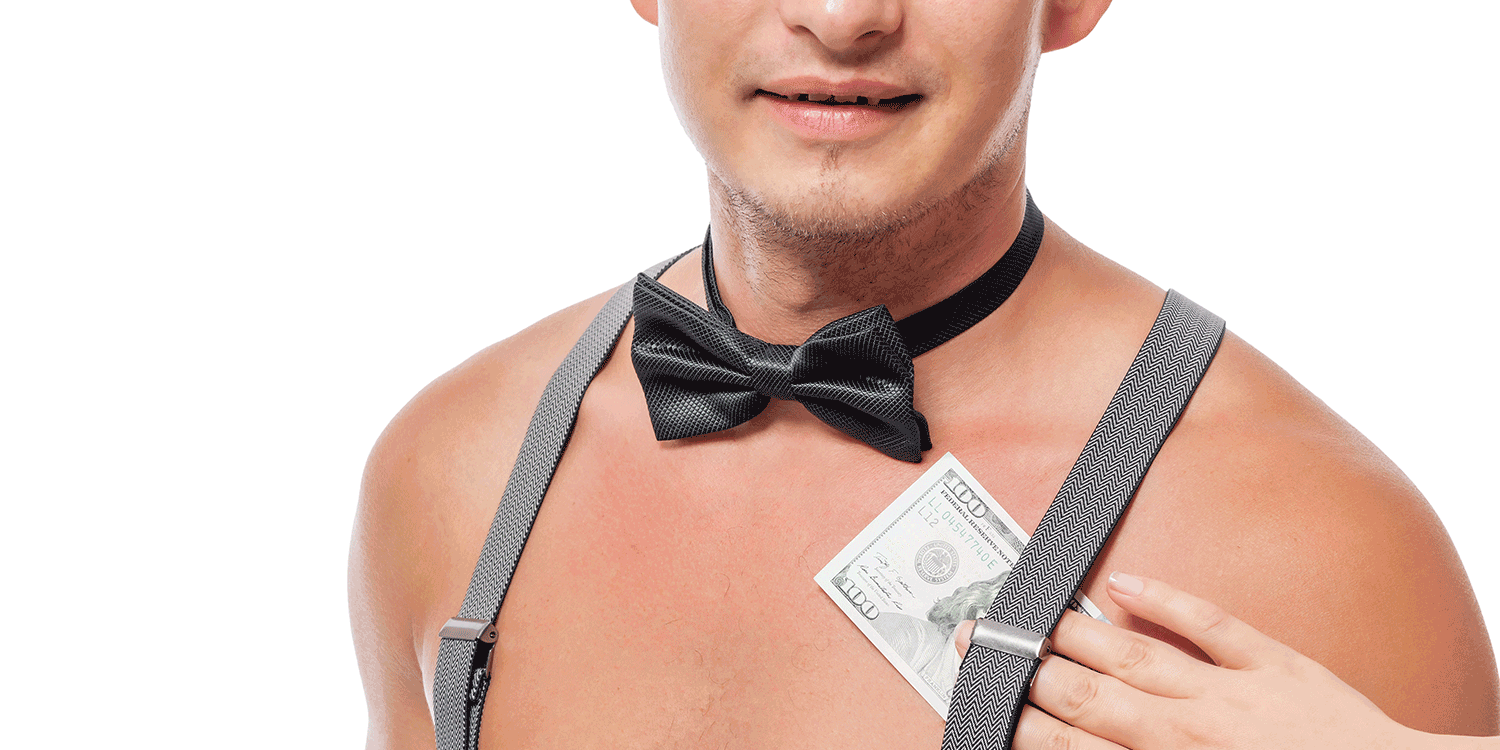 With every following month of running the VR Bangers Gay website, we can not be amazed at how vividly you are interested in what our industry looks like from inside and how the life of a typical gay VR porn actor is going. You wanted to know some answers about the condoms in gay VR porn videos, you kept asking about the lifestyle of our gay virtual reality porn stars... and now, you want to know about their salary? Your favorite gay VR porn videos producer, VRB Gay, has no secrets from their fans and we're ready to reveal this information to your delight as well, so stop watching our gay VR porn films for a minute, take your VR headset off for a while and read this interesting know-how article!
How much do they make in general?
Obviously, there's a lot of macroeconomic factors like prosperity of American dollar, situation on the labor market and the whole impact of economics... but you don't want to read about that, do you? Simply speaking, an average gay VR porn performer can make anything from $300 to even $1500 for a single scene. These values are so "wide" because of a lot of things, but the most influential factor here is the experience and "fame" of the actor. The more fans, the bigger the influence, thus the gay VR porn videos' producer can expect to earn the better money, and the gay VR porn performer will look for a bigger salary - that's quite simple, isn't it? There's also one more factor that's worth mentioning...
Can performing some activities in gay VR porn give you more money?
Naturally! If the gay VR porn movie require more work and more skills, it's kinda obvious that it should be paid more generously, isn't it? Every gay VR porn performer does have a certain amount of knowledge and skills, and the more of them will be required to be used within the gay virtual reality porn video, the higher the anticipation of his salary - pretty much like in any other "open" business in the world.
Is that much?
According to the Bureau of Labor Statistics (BLS), the median wage for workers in the United States in the fourth quarter of 2017 was $857 per week or $44,564 per year for a 40-hour workweek. This pretty much means, that a good gay VR porn star can double this weekly amount with a single shooting - which is quite impressive. Not to mention that there're some super famous individuals that are literally millionaires, yet since there's just a few people like that in the world, they'd ruin the statistics so we didn't take 'em into consideration. Should you become a gay VR porn star then? Quite recently we wrote you a rather helpful guide about that, so maybe it's about time to try your strengths...? Would you like to learn more such super-interesting gay VR porn related facts? We release a lot of them on our main page, available here, so feel free to visit it regularly!